Back to Events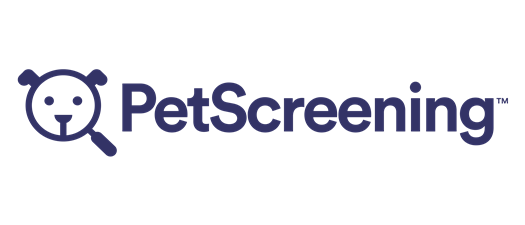 You Bet Your Assets!
Service or support. HUD or DOJ. FHA or ADA. Do you know the differences?
Tuesday, June 28, 2022
10:00 AM - 11:30 AM (CDT)
Zoom link will be sent upon registering
Event Details
Presented by: Victoria Cowart, CPM, Director of Education and Outreach
PetScreening™ helps housing providers manage residents' pets and assistance animals digitally while generating opportunities for pet-related revenue. The virtual screening platform standardizes risk-assessment for household pets by providing a digital Pet Profile and FIDO Score for each pet screened. PetScreening streamlines the assistance animal accommodation request review process while following HUD guidelines, and it helps limit unauthorized pets. For more information, visit www.petscreening.com.
In this session, we'll discuss what you need to know now about assistance animals and accommodation requests — from the 101 basics to the 2020 HUD Assistance Animal Notice. Both on-site teams and regional management will appreciate the content that we'll cover on one of the hottest HUD complaint topics.
For questions, please contact: Victoria Cowart, CPM
Director of Education and Outreach
PetScreening
Attendees can earn 1 CEC!
Are you an ACE subscriber? Get a FREE registration with the ACE Subscription Ticket. Learn more about the ACE Education Subscription.
COURSE GOOD FOR EDUCATION TRACK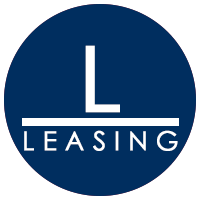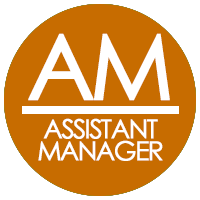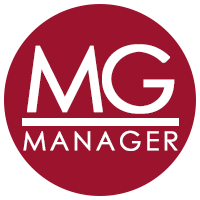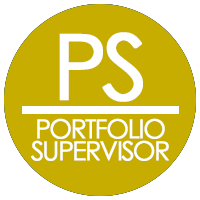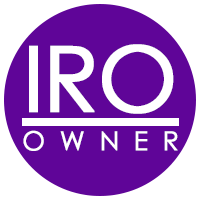 For More Information:
Tatiana Marchizano
Director of Education
Austin Apartment Association
(512)323-0990
Thank you to our Education Sponsors!
Titanium Sponsor

Gold Sponsors