Compensation Survey
Help us help you! Complete the salary survey today and receive the report for FREE!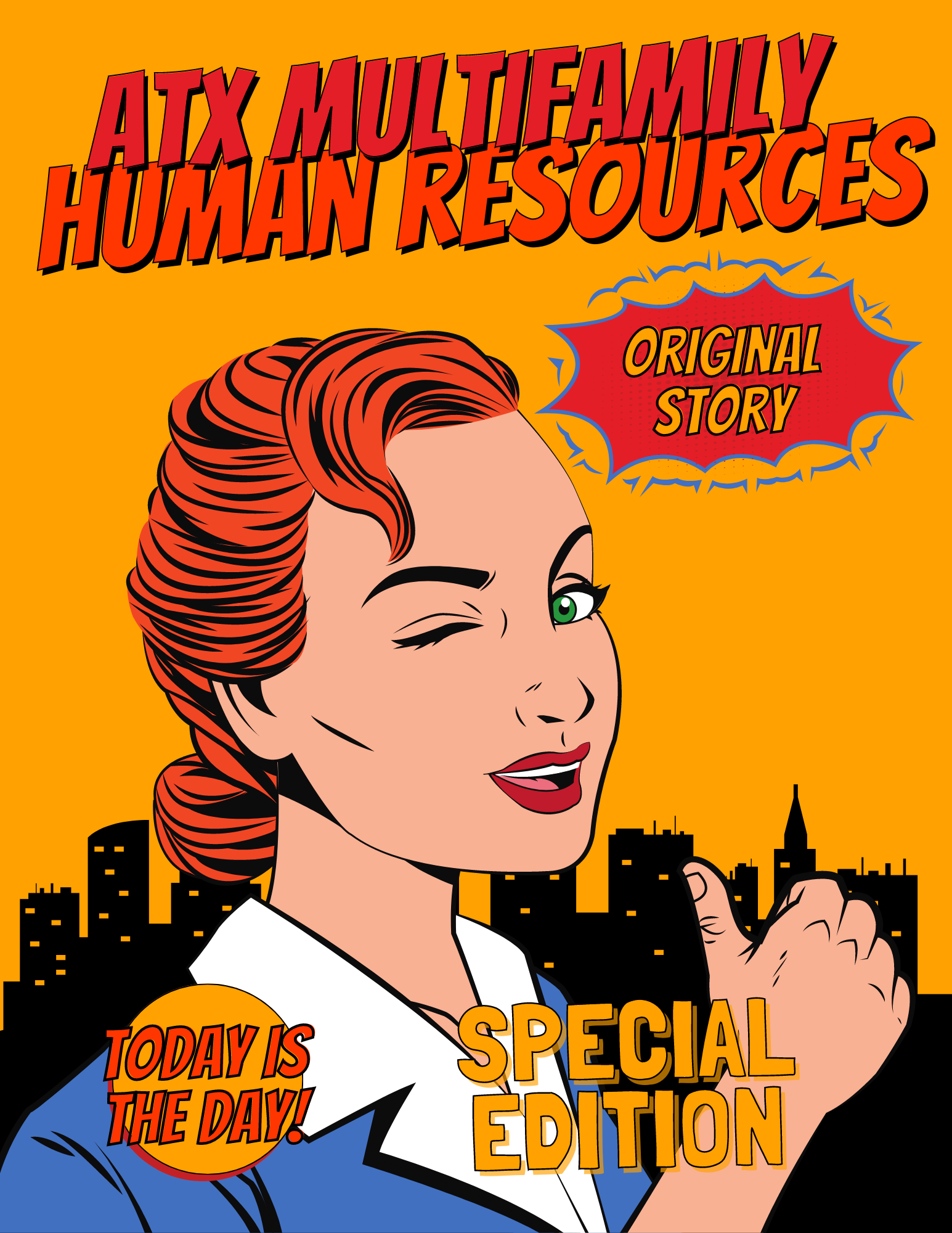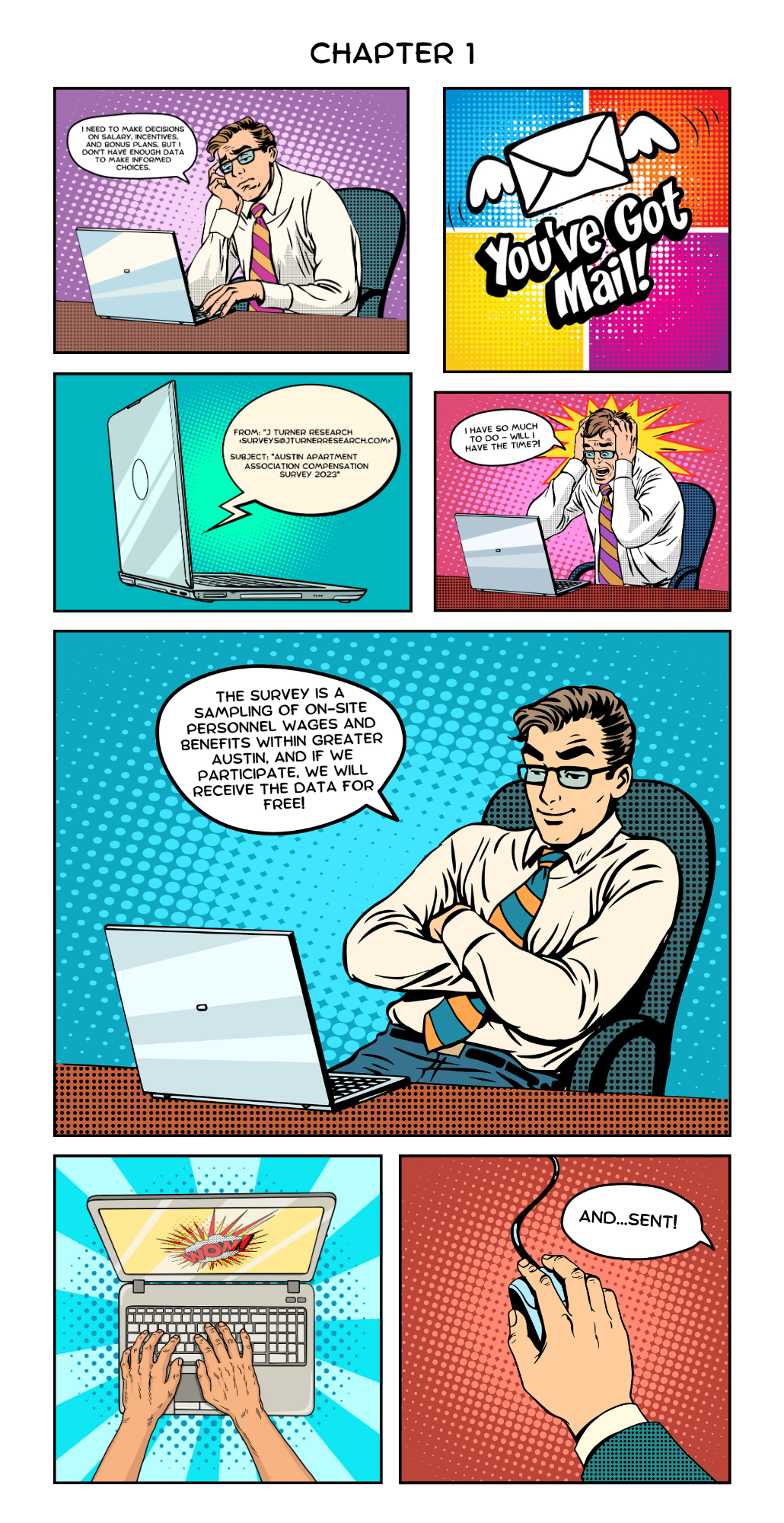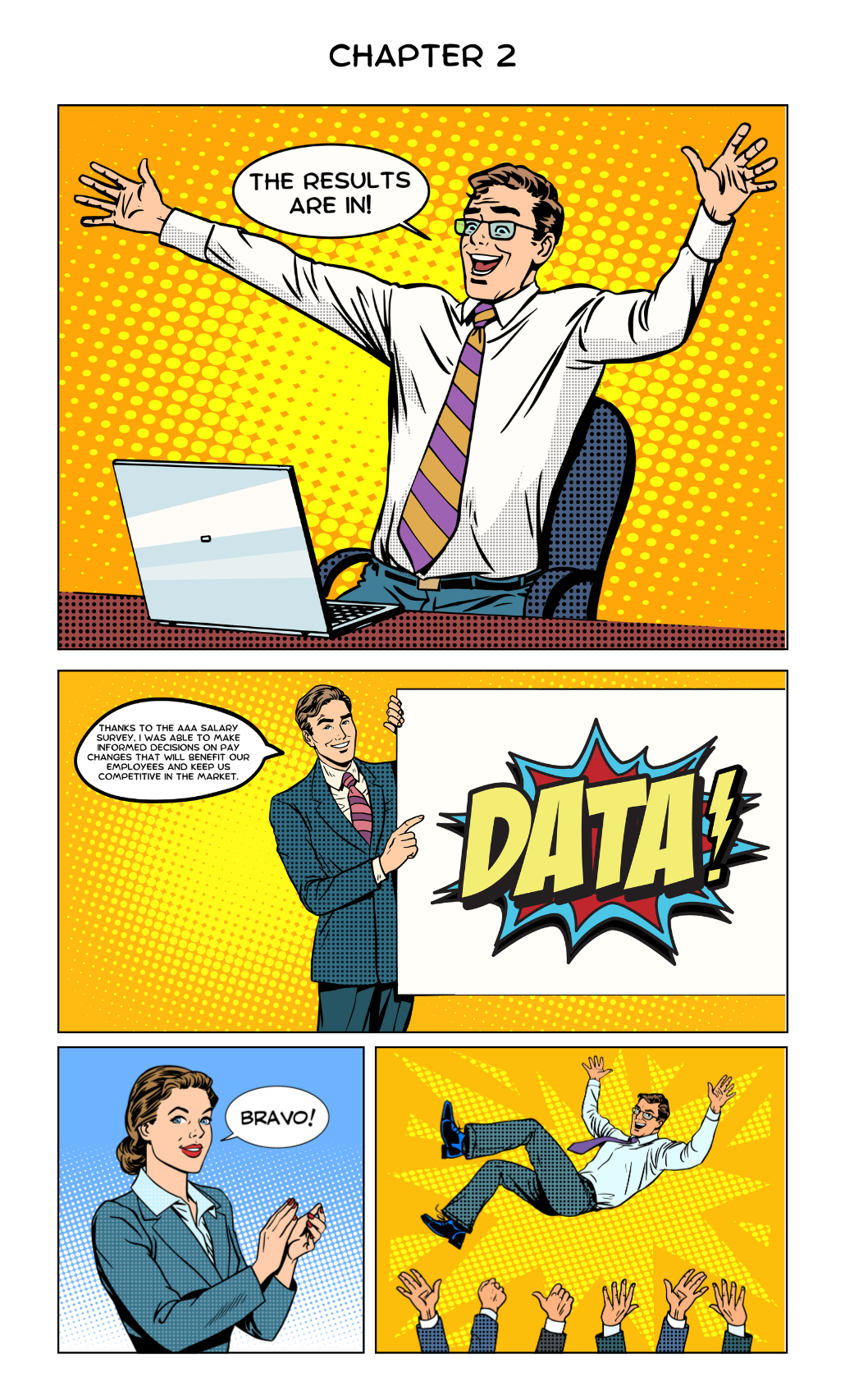 The Austin Apartment Association once again is conducting an annual salary survey. This survey is meant to be a sampling of on-site personnel wages and benefits within our association's eleven-county region. That said, our survey information is only as good as the information supplied to compile the survey. That's why we need your help!
How do I complete the survey?
The survey is being conducted by J Turner Research and will be emailed to you individually today, Monday, May 1, around 1:00 p.m.
PLEASE CHECK YOUR INBOX:
From: "J Turner Research <surveys@jturnerresearch.com>"
Subject: "Austin Apartment Association Compensation Survey 2023"
What information is being gathered?
Salary, benefits, turnover, policies and commissions for office and maintenance personnel at properties with 50+ units. Be sure to answer the survey as thoroughly as possible.
Deadline for submissions:
The deadline to complete this survey is Monday, July 31.
Survey cost - how to get one for FREE?
As a thank you for participating in this survey, you will receive the report for FREE ($125+tax value) through your own unique link.
The report can also be purchased* through the AAA office by those who do not participate in the survey. *Purchases of the report are restricted to those in a Supervisor (Regional Manager) role and above.