Virtual Industry Training
Please visit our library and our Online Learning Partners below for specific online training.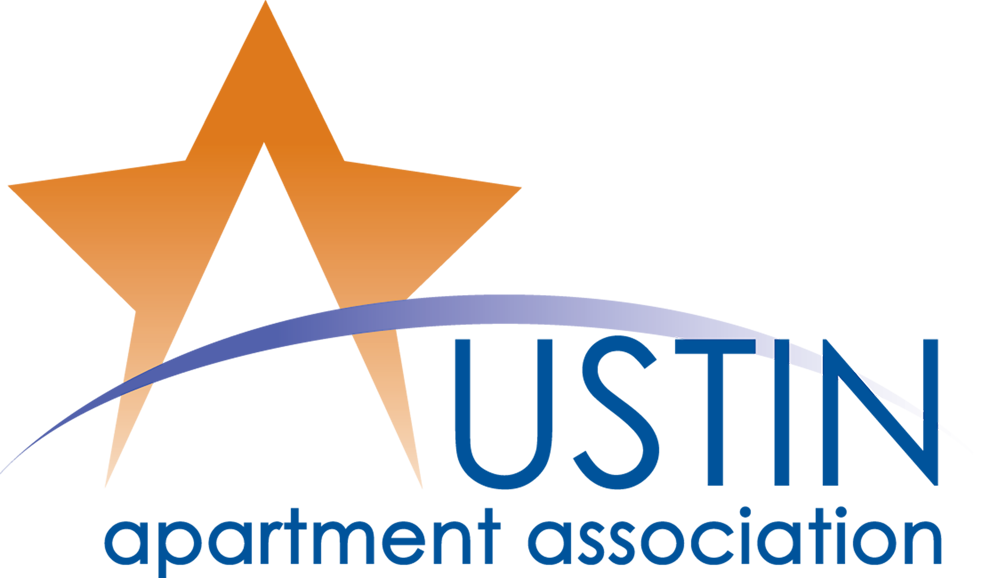 AAA has a library of free webinars that are available to Members covering various topics. Be sure to checkthem out! Available to members only, you will have to login to view.
Have you head about the ACE Subscription Program?

---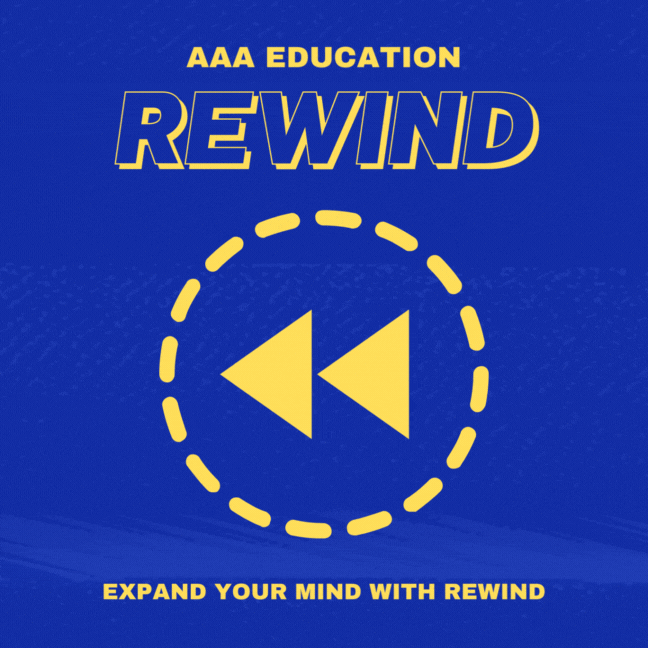 Unlock Unlimited Learning: With REWIND, you hold the key to a treasure trove of recorded education sessions.
Your Learning, Your Schedule: Life can be unpredictable, but your learning doesn't have to be! REWIND empowers you to watch recorded sessions whenever and wherever it suits you.
Earn CECs with Ease: Your growth matters, and with REWIND, you can enhance your professional development while enjoying unmatched convenience. Earn Continuing Education Credits (CECs) by simply watching the sessions that are important to you.
Stay Ahead of the Curve: The industry evolves, and so should your expertise. REWIND equips you with the latest advancements, strategies, and best practices, ensuring you're always steps ahead in your field.
Join the Learning Revolution: Join a community of like-minded professionals who are embracing the future of education. With REWIND, you're part of a movement that values flexibility, innovation, and staying connected to the pulse of the industry.
Don't let time constraints or busy schedules hold you back. Elevate your learning experience with REWIND and unlock a world of possibilities. The power to learn, evolve, and excel is in your hands!
Classes range from $29-$199
*please contact the Education Department at education@austinaptassoc.com for pricing
Topics Include:
Assistance Animals, Best Practices, Budget, Fair Housing, Leasing, HR, Property Management, and much much more!
Education Tracks Include:

---

Community Information Exchanges help highlight specific programs or regulatory impacts and feature either a government entity or department or a nonprofit organization to share information with the rental housing providers here in Austin.
These sessions are typically held virtually and are FREE and open to all AAA members.
AAA encourages government agencies and non-profits to submit topics!
The Webinar format is usually a 20-30 minute presentation followed by a Q&A session.
Community Information Exchange
---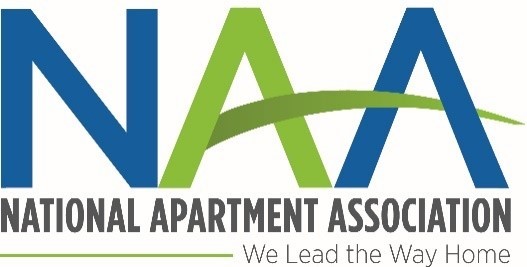 NAA has a portfolio of upcoming live and on-demand webinars. These are a collection of free and premium resources on a wide range of topics.
---

Visto is a partnership between Grace Hill, the National Apartment Association Education Institute (NAAEI), and NAA Affiliates that provides easy online access to industry-leading credentials, continuing education courses, instructor-led webinars, and more. Visto offers valuable industry accreditation and continuing education training for multifamily career paths, from leasing and community management to maintenance.
Whether you're looking to build your career, your training department, or your company's reputation -- grow with Visto.
---

AAA partners with Multifamily Insiders to bring you Webinar Wednesdays -- the largest premium webinar series in the multifamily industry, helping you gain the skills to improve your performance and advance in your career! Through this program, you get access to innovative ideas, best practices, and emerging trends from a variety of topics, including customer service, leasing and marketing, resident retention, career advancement, leadership techniques, and other property management skills to become a superstar at your company!
GET A DISCOUNT ON YOUR REGISTRATION!
Enter the code "16AAA" in the coupon field when registering
for a discount on the regular price of $29.99
---

Fair Housing Institute is one of the nation's leading providers of Fair Housing training and educational content. Their goal is to provide the best fair housing training resources and cost-effective training to our partners throughout the housing industry.
Fair Housing training is becoming a more crucial part of the housing industry as complaints, investigations, and costs continue to grow every year, please use the special discount code below for 15% off!
Discount Code: aaa15
---