Professional Credential Programs
Ready to Earn Your Credential? 
---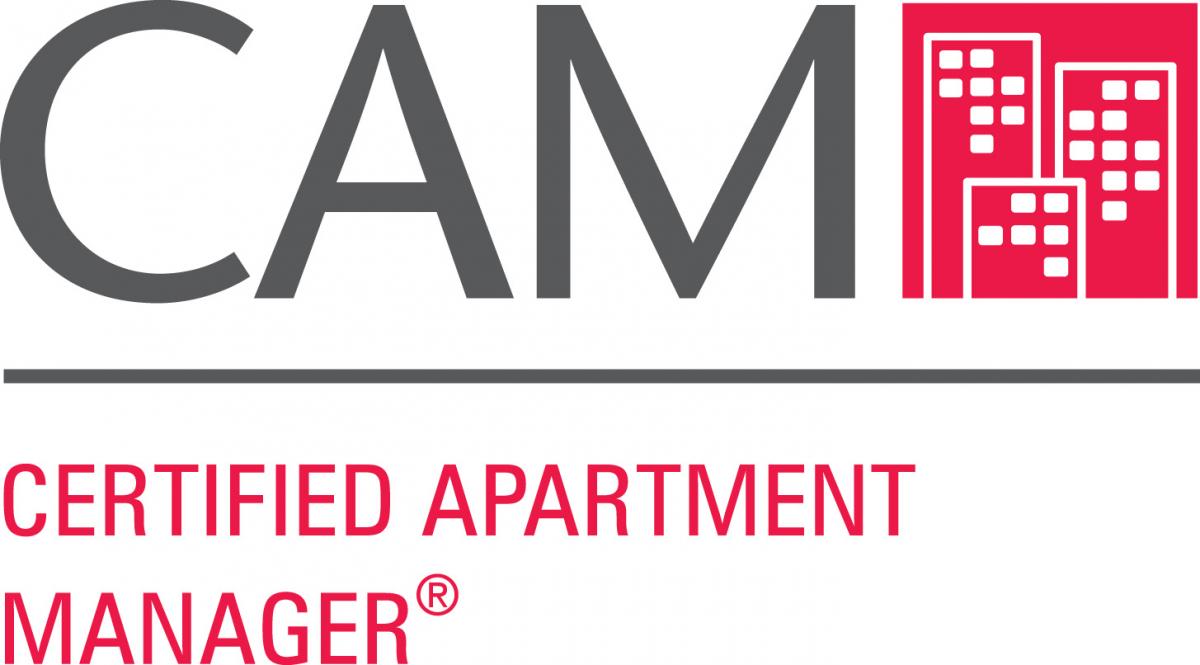 Certified Apartment Manager (CAM) 
The onsite manager is a vital link between apartment residents and the community owners and investors. This course includes Industry Essentials, Financial Management, Legal, Resident Experience, Risk Management, Human Resources, Marketing, Property Maintenance, and so much more!
​Are you ready for CAM?
Find out in just a few clicks.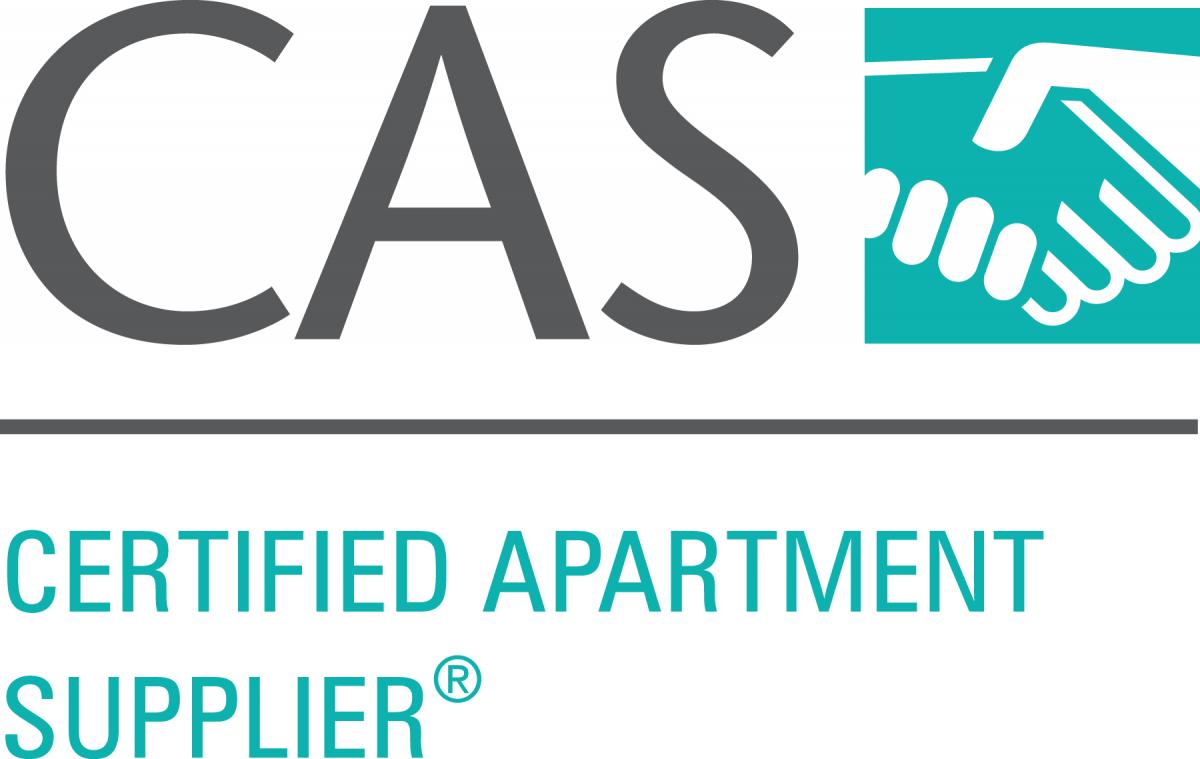 Fall Dates TBD
Certified Apartment Supplier (CAS)
Suppliers are important liaisons to the multifamily housing industry. This program is designed as an opportunity for suppliers to hear the everyday challenges faced by the apartment manager customer. The CAS program is ideal for new salespeople as well as veterans of the industry. CAS candidates will also need to take the Supplier Success course to earn their credentials.
Fall Dates TBD
---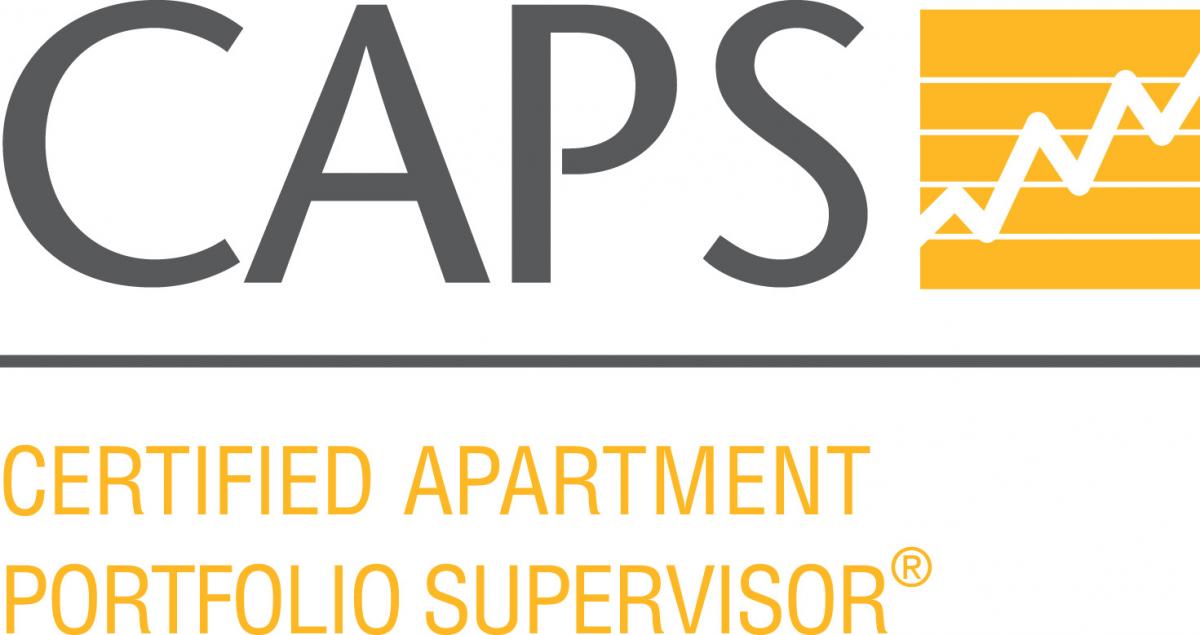 Certified Apartment Portfolio Supervisor (CAPS)
NAAEI's Certified Apartment Portfolio Supervisor (CAPS) program is an in-depth review of property management principles and techniques as used by the professional supervisor.
Instructor: Susan Weston, NAAEI Faculty
2022 Schedule of Training for CAPS (Virtual Course)
July 29- 2pm-3pm  Orientation
August 10-9am-1pm: Clients and Stakeholders and Investment Management
August 17 9am-1pm: Investment Management and Portfolio Performance
August 24 9am-1pm: Asset Evaluation/Due Diligence and Human Resources
August 31 9am-1pm: Human Resources and Current Issues plus Review
Click here to register for CAPS
---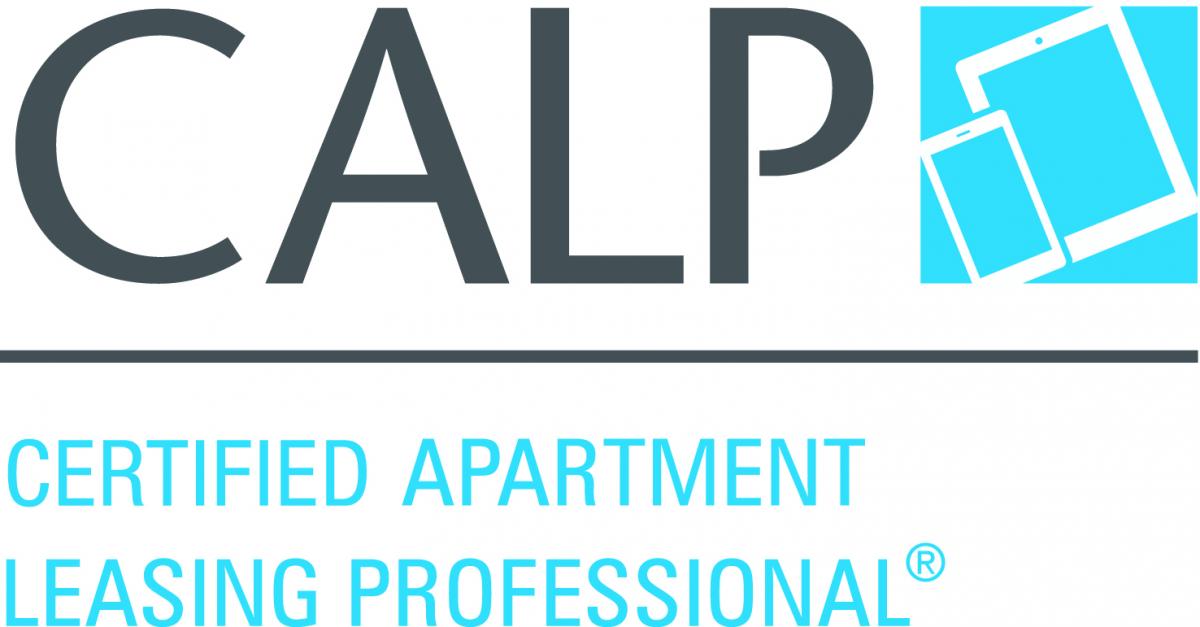 Certified Apartment Leasing Professional (CALP) 
Leasing professionals are the first people prospective residents meet, and often their only gauge of the property staff. This course is designed to teach these professionals skills to help them become top producers.
---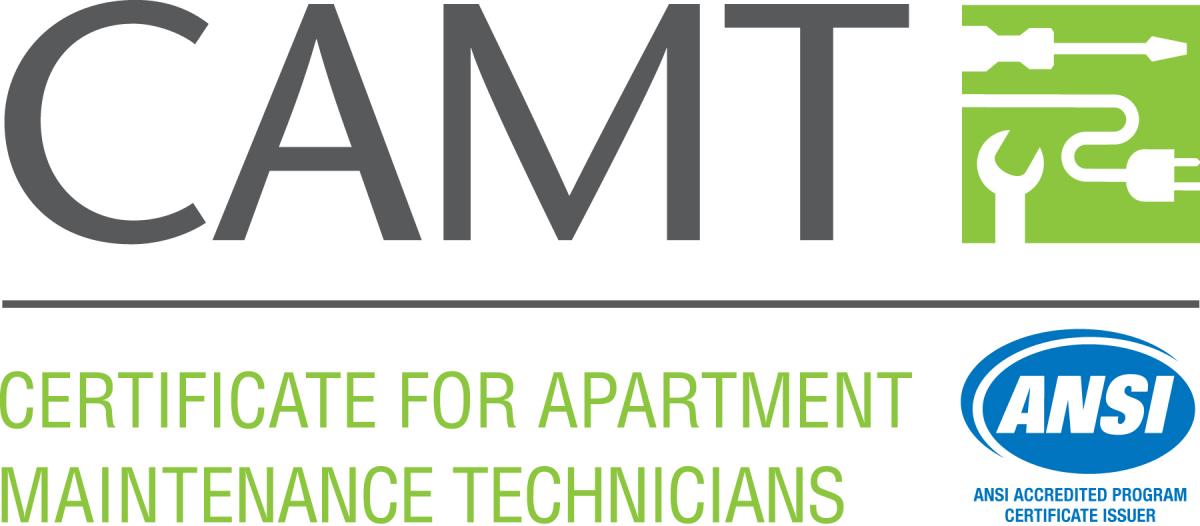 Certificate for Apartment Maintenance Technician (CAMT)
Maintenance expenses are the single largest controllable element in any operating budget. This course is designed as an introduction for new maintenance professionals or as a refresher for the veteran employee, to give these professionals the knowledge and tools necessary to run an effective maintenance program.
Instructor: Brian Wilhite, NAAEI Faculty
2022 Summer Course dates: 
June 6-10, 2022 from 9:00am-4:30pm CDT
Must attend all dates  (In-Person)
Interior & Exterior Maintenance Repair
Electrical Maintenance and Repair
Plumbing Maintenance and Repair
Heating/Air Conditioning and Repair
Appliance Maintenance and Repair     
Located at Austin Apartment Association Headquarters
8620 Burnet Road, Suite 475, Austin, TX 78757
Instructor: Julio Herrera
Fechas para el CAMT en Espanol
12-16 de Diciembre 2022 desde las 9:00am-4:30pm CDT                                
La dirección para la officina de la Asociacion de Apartmentos de Austin 
8620 Burnet Road, Suite 475, Austin, TX 78757 
Download CAMT Registration Form
Descargar folleto de inscripción CAMT en español/
Download CAMT Registration Form in Spanish
Registration is through NAAEI and not AAA. Download form and emailed to Elizabeth Zolotukhina at NAA
Se registra con la NAAEI no la AAA, descarge el formulario y mandalo por correo electronico a Elizabeth Zolotukhina.