Community Outreach
The heart of the association is in giving back to our community.  Current volunteer opportunities are listed below. 
Sound the Alarm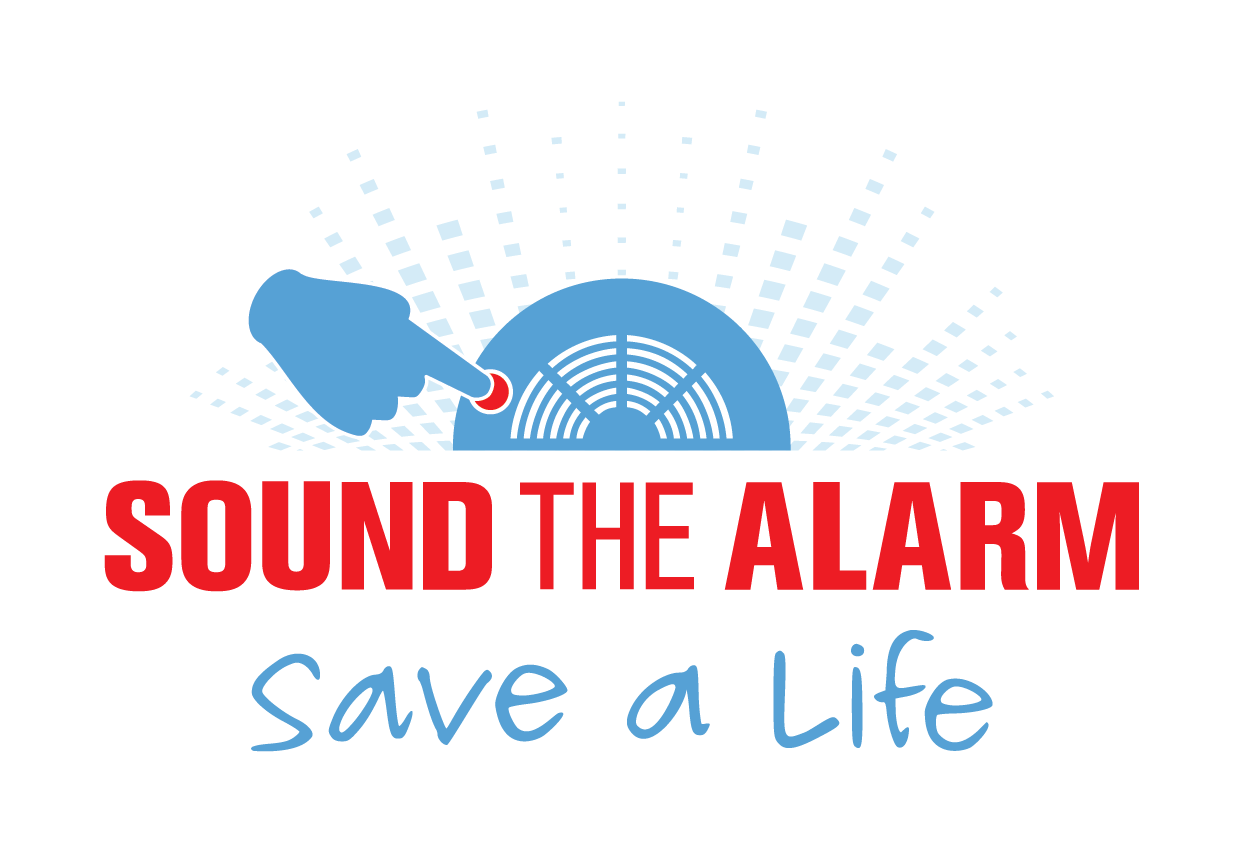 Home fires claim seven lives every day, but having working smoke alarms can cut the risk of death by half.
You can help change that!
That's why the American Red Cross is rallying volunteers to install 50,000 free smoke alarms nationwide, as part of their Sound the Alarm events.  
Here in Austin, the Sound the Alarm event is on May 21, 2022.  The Red Cross will rally volunteers to:
Install free smoke alarms and share safety information in vulnerable communities
Help families prepare for, respond to and recover from home fires
To participate in this year's Austin Sound the Alarm event, click here to volunteer: 
No prior experience is necessary; Red Cross will provide all the training you'll need. This event will be held rain or shine on Saturday, May 21, 2022, at the George Morales Dove Springs Recreation Center 5801 Ainez Drive Austin, TX 78744.
Each team member that registers will be asked to select a role. Take a look at the trainings so that you are ready to Sound the Alarm! 
To learn more about the Sound the Alarm campaign, visit the webpage. 
---
Blood Drives
The Austin Apartment Association partners with the Red Cross and We Are Blood with blood drives each year.  
The AAA hosted a blood drive on April 6, 2022 which collected 32 units of blood to serve our community!
You don't have to wait for the next AAA-hosted blood drive!  The Red Cross has donation sites available all over the greater Austin region! ​​Search for locations here:
We Are Blood also is a provider and protector of the Central Texas blood supply.  We Are Blood donations are prioritized based on local needs. This means it has the greatest potential to stay right here in our community.  Search for We Are Blood donation opportunities here:
Can't Give Blood?  Give a Donation!
You are able to choose where your generous gift goes within The Red Cross: blood services, where it is needed most, disaster relief, or your local Red Cross.  Or, as a 501(c)(3) not-for-profit organization, We Are Blood accepts and depends on financial contributions to support a thriving local blood supply.
DONATE MONEY TO ​THE RED CROSS
---
Annual Doc & Gayle Young Food Drive
Raising Funds & Feeding Families in Central Texas
The Austin Apartment Association's annual Doc & Gayle Young Food Drive is a volunteer-driven fundraiser to purchase Thanksgiving foodstuffs for Central Texans in our 11-county jurisdiction. Just one $45 donation gives a family their Thanksgiving food pack. 100% of collected funds go toward buying family food packs for needy families and individuals in Austin and surrounding areas. The fundraising begins in earnest in early September and ends in mid-November.
Food packs are hand-delivered by volunteers to the Austin Housing Authority, the Texas Department of Protective and Regulatory Services Rainbow Room, SAFE Austin, and Foundation Communities on the Tuesday before Thanksgiving.
Read more about the annual Food Drive
---
Red Cross Disaster Response Team
AAA helps recruit multifamily industry professionals to be trained as a volunteer emergency response team for the Red Cross, one specifically utilized to call on to respond to emergencies at apartment communities in our area such as fires, floods, and other emergencies.
What is your obligation as a member of the Disaster Response Team?
One hour of online training is followed by two hours of classroom training conducted by the Red Cross. Once training is complete, your name will be added to a volunteer roster at the Red Cross of Central Texas. In the event of an emergency at a multi-family rental housing community, our team of trained volunteers will be contacted to help in response efforts. There is no obligation to help when called, but the hope is you will be trained and ready to go when help is needed most.
---
Past Volunteer Efforts
AISD Back to School Bash Backpack Stuffing
​Outreach members helped the Austin Independent School District by stuffing backpacks at the Delco Center in preparation for their annual Back to School Bash. In 2018, this program provided 5,032 backpacks to Austin ISD students at Bash, Family Resource Centers, the International Welcome Center, and the Refugee Family Support Office. Families and students also received 115 haircuts, 120 haircut certificates, over 30 eye exams, 350 booster seats, 111 Child ID Kits, various health screenings, and dozens of door prizes—all free!
Ronald McDonald House
AAA outreach volunteers will meet periodically to cook and serve breakfast for families at Ronald McDonald House. The Central Texas Ronald McDonald House and Ronald McDonald Family Rooms provide a comforting "home-away-from-home" for families to stay so they can fight their child's illness or injury together.​
Brady's Bridge
2021 marked the 9th Annual Christmas Tree Drive for Brady's Bridge and AAA Outreach was there to help! AAA outreach volunteers helped Brady's Bridge by raising money to purchase and package Christmas trees and decorations for children spending the holidays in local hospitals.  For more information about Brady's Bridge visit www.bradysbridge.org.