Owners/Managers (Industry Members)
The Austin Apartment Association represents over 600 owners or management companies.
Forms
The Texas Apartment Association's leases and forms are the most comprehensive and recognized lease contracts and property management forms in the state. Forms are updated regularly to comply with state law, court decisions, and member experiences.
The Texas Apartment Association legal forms and resources are available either online through TAA Click & Lease powered by Blue Moon or in hardcopy format. Both are offered exclusively to members.
Click below to view sample forms through the Texas Apartment Association and to learn more about each of the formats in which they are available.
Learn More About Forms Order Hardcopy Forms
---
Add a Property
Need to Add a New Property to Your Existing Membership?
If you are an existing Industry Member and need to add a property to your portfolio, please fill out the new property's information below.
---
Resident Screening Services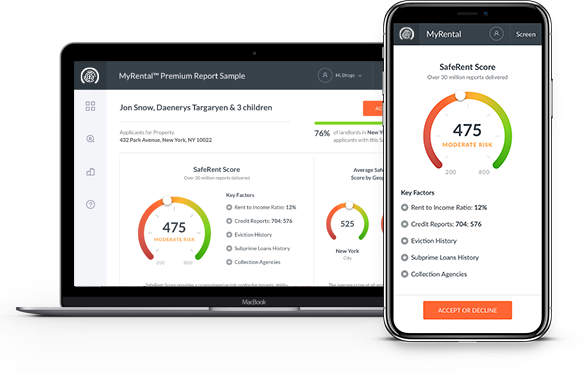 MyRental from SafeRent Solutions offers self-service tenant screening for property managers and investors. Avoid the risk of expensive evictions and property damage by thoroughly screening your applicants. Save 20% on screening or choose the option to defer the fee to Applicants. Screening reports include Credit Report, Eviction and Address History, Criminal and Sex Offender reports, and SafeRent score. Services also include a free online rental application and the ability to share a link to the application within your rental listings.
---
NAA Member Savings Program
The Member Savings Program is a savings and discount program available exclusively to members, that helps you save time and money on products and services you use every day.
---
Find a Supplier
AAA has so many suppliers ready to help you with an array of products and services for your business needs! Utilize our new supplier directory by using the keyword search or filtering by the "area of expertise" that best describes the product or service you are looking for.
---
Independent Rental Owners

Do you solely manage the property you own? You are an IRO!
Independent Rental Owners can range from a single-family property owner to owning any number of units. IROs can uniquely benefit from peer-to-peer support, vendor connections, and operational best practices the AAA can provide.
Click Here to Read More about IROs
---
Window Magazine
AAA is your window into rental housing in Austin. The Austin Apartment Association publishes its quarterly Window Magazine chalked full of informative articles from industry leaders, involvement opportunities, market reports, advocacy initiative updates, and more!
---
Publications
Apart from our website, we communicate with our members through several avenues to keep you up-to-date on emerging issues within our community. As a member, you will receive Window Magazine. Be sure you are receiving our emails by adding comminications@austinaptassoc.com to your safe sender list.