Back to Events
AAA Community Information Exchange
Williamson County Pool and Safety Code Update
Wednesday, March 10, 2021
11:00 AM - 12:00 PM (CST)
Click here to join seminar
Event Details
POSTPONED FOR 2/18  DUE TO WEATHER. THIS WEBINAR WILL NOW BE HELD ON WEDNESDAY, MARCH 10 AT 11:00 AM
Mark Churilla, R.S., Sanitarian Team Supervisor, Environmental Health Division, Williamson County and Cities Health District
The Williamson County and Cities Health Department (WCCHD) is fully implementing its swimming pool permit and inspection program. The program regulates all apartment community swimming pools and interactive water features, and will require plan review and approval for all newly constructed swimming pools as well as major renovations at any existing apartment pool.
The WCCHD program administrator Mark Churilla, R.S., will give an online presentation about the permit and inspection program as well as the aspects of state statutes and codes related to pools and pool yard gates and fences.
The WCCHD program applies to apartment pools in Williamson County.  The cities of Cedar Park and Round Rock fall under the WCCHD pool inspection and permitting program. Any pools in those areas of Cedar Park and Round Rock that actually lie in Travis County would still need to be permitted under the WCCHD program. 
For more information about the program go to: http://www.wcchd.org/services/environmental/commercial_pools_spas.php
Free for AAA members
For More Information: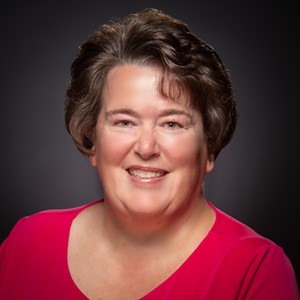 Amy Lydic, CAE