Back to Events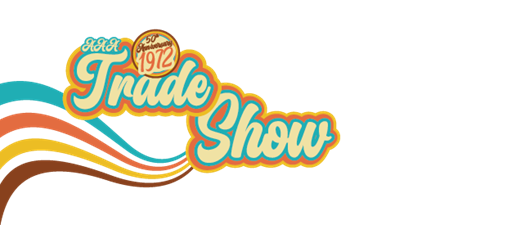 Trade Show
Thursday, October 27, 2022
Event Details
We look forward to having you join us at the 2022 Austin Apartment Association Trade Show to be held on Thursday, October 27, 2022, at the Palmer Events Center in downtown Austin.  
In 2019, we welcomed over 1,200 registered onsite personnel, managers, maintenance technicians, and supervisors to the show. The Trade Show is well-attended and looked forward to all year by our members! 
NEW THIS YEAR:  We have added two exciting FREE education sessions before the Trade Show.  Seating is limited so register today!
Trade Show registration is only open to on-site/owner/management members.  Supplier members must have a booth to attend the Trade Show.  
Trade Show Education Sessions
Session 1 | 1:00 pm - 2:30 pm
2022 Employee Turnover Trends & Safeguards
As the hiring pool has become increasingly smaller, the importance of retaining good employees has increased significantly. This session will provide multifamily employee turnover trends through Q1 2022 by position category to provide insight into what roles continue to be at greatest risk, and what roles are leveling off and improving when it comes to retention. In addition, I'll share employee feedback that highlights the drivers that keep each role at their current companies, and what may cause them to look elsewhere.
Session 2 | 2:30 pm - 4:00 pm
Burnout Breakthrough: Reigniting a Passion for Performance
After two years of unprecedented stress and disruption, many multifamily professionals are still reeling. On-site teams have dealt with challenges on every front, including balancing work and family responsibilities, excessive resident issues, constantly changing policies and procedures, social unrest, heightened political discourse, not to mention their personal well-being. In this session, let's take a brief look at the change immediately behind us, recognize the signs of normalcy immediately in front of us, and lay out practical steps to support and guide your team toward increased engagement, productivity, and wellness.
Presented by Kara Rice, Swift Bunny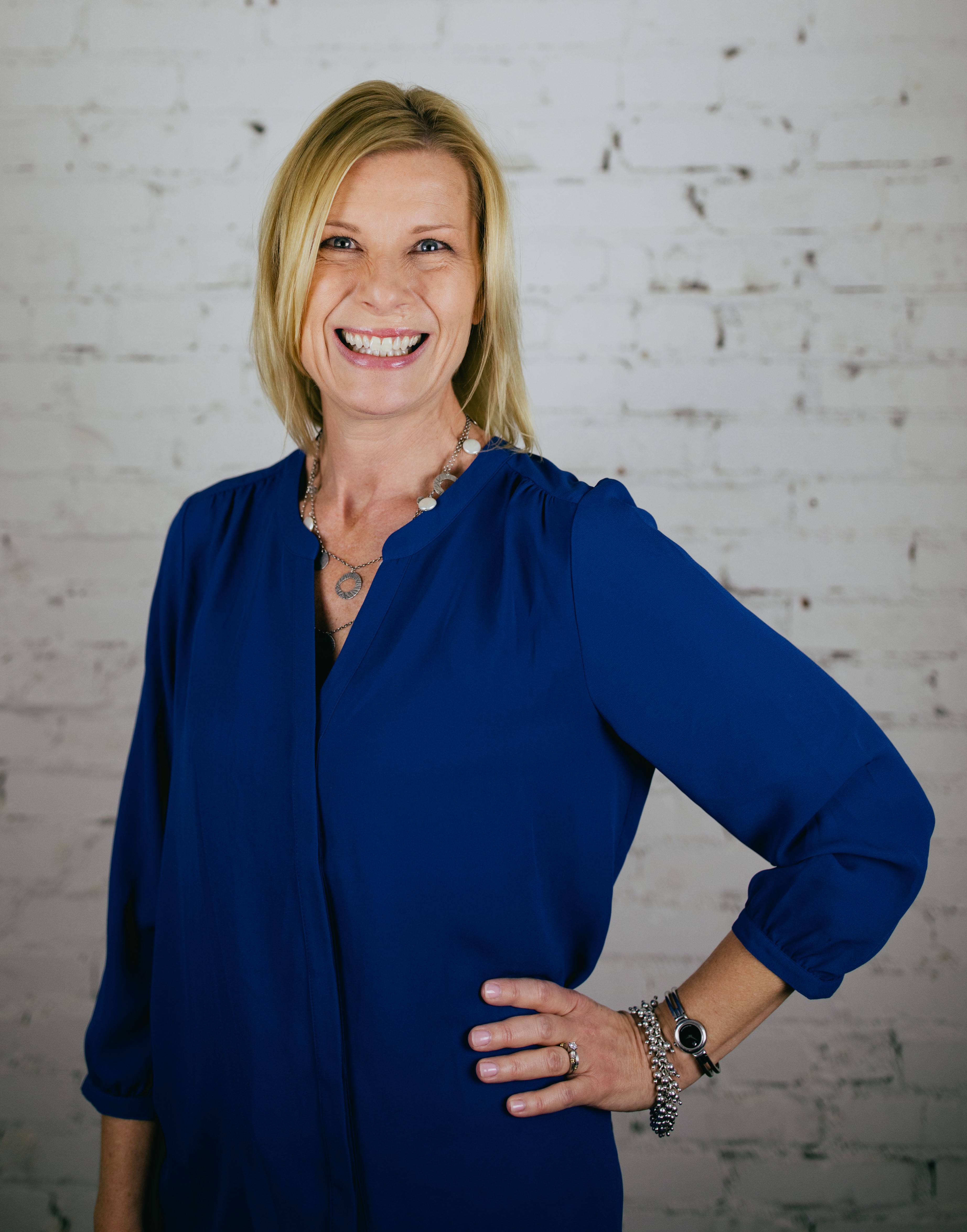 Kara Rice has nearly 30 years in multifamily in roles ranging from leasing to leadership, with an emphasis on employee development. At Swift Bunny, she helps multifamily organizations retain and inspire their team members. A lifelong learner who enjoys helping others improve their performance, Kara loves presenting webinars and at industry conferences. 
For More Information:
Dana Bolz, CMP
Director of Events/Meetings
Austin Apartment Association
(512)323-2460