Back to Events
Tips & Tricks: Austin ISD Teacher Housing Program
Register to the Webinar to learn more!
Friday, June 23, 2023
11:00 AM - 12:00 PM (CDT)
Zoom link will be sent upon registration in the confirmation email
Event Details
FREE FOR AAA MEMBERS
The AAA and the Austin Independent School District have teamed up for the NEW Teacher Housing Program – Live Now!
Our Austin ISD teachers and staff are at the core of our great city and truly shape the future of Austin. Austin ISD is working harder than ever to retain these dedicated staff members during the most critical teacher shortage in our history.
Housing support/resources serve as a positive recruitment and retention strategy during this critical time for public education.
To help provide housing resources to 1,000+ new teachers about to be hired, Austin ISD is seeking Austin Apartment Association members to partner and connect housing opportunities in Austin with staff.
Providing affordable housing resources for our staff will have a critical impact!
The Austin Apartment Association is seeking properties and supplier partners willing to participate in the Austin ISD Teacher Housing Program for 2023.
Properties in this program should be in the key zip codes in Austin, and willing to offer special apartment leasing incentives or other offers for NEW teachers hired by Austin ISD for the upcoming school year.
Moving and furniture companies can also sign-up for this program to assist new teachers in equipping these rental units for their new job here in Austin!
Want to find out more?
Please join us for a Community Information Exchange webinar for property managers participating in the 2023 Teacher Housing Program.
In this webinar, AISD will share information about the need and the opportunity to help us house new teachers, and AAA will provide details about how properties can be involved.
For More Information: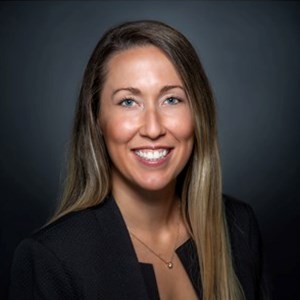 Lisa Sedgwick
Director of Membership Development
Austin Apartment Association
(737)300-1151
If your company has not already submitted property information to be included in the directory, you can do so at the link below.