Back to Events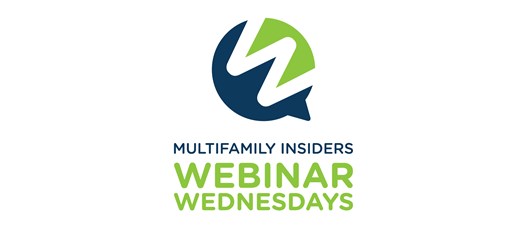 The Persuasive Leader Workshop: How to Lead Your People
Wednesday, September 14, 2022
Event Details
The Persuasive Leader Workshop: How to Lead Your People to their Highest Results
Leadership is not for the faint of heart, is it? Let's face it, persuading a team of people to perform and achieve at their highest level is difficult. That's why so many good people get burned out, discouraged and frustrated in their leadership roles.
The good news is, it doesn't have to be this way! You CAN lead your people effectively, get the performance you want and need for individual and team success, all without losing their hearts and losing your mind!
"The Persuasive Leader Workshop: How to Lead Your People to their Highest Results" will show you how! What will you learn in this workshop?
You'll discover how to set the ideal temperature for maximum motivation and results on your team
You'll learn the big mistakes leaders make (and how to avoid them)
You will discover the secrets of the Leadership Traction Model: (if you apply these secrets your ability to influence your team will increase exponentially)
You'll uncover the key differences between teaching, coaching and mentoring your staff (knowing this is crucial for releasing their highest performance)
You'll learn when to teach, when to coach, and when to mentor (and why it matters)
You will walk away from this workshop feeling clear, ready and confident to lead your team to maximum success.
Join Rommel Anacan and the Webinar Wednesday Team on September 14, 2022 at 2pm Eastern Time To Become a Persuasive Leader!
---
About Rommel Anacan:
Rommel Anacan (Roh-mel Ana-kin) is an entrepreneur, motivational speaker, and organizational strategist. He founded The Relationship Difference in 2011 after a successful career at all levels of the multifamily housing industry. Rommel is best known for powerfully impacting thousands of people, companies and organizations nationwide by helping them break through their limits so that they can achieve the success they desire. He has been a member of the famed Apartment All-Stars team since 2017. On a personal note Rommel loves spending time with his wife and daughter, watching Hallmark movies (seriously), wearing cowboy boots, serving in the Civil Air Patrol, and drinking lots of Coke Zero. Learn more at www.RommelAnacan.com.