Back to Events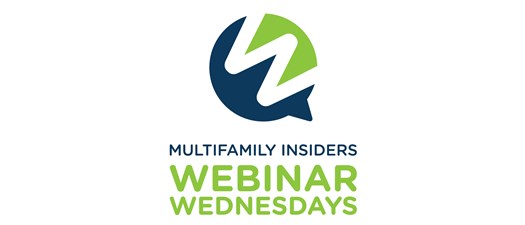 The Alchemy of Awesome Turning Your Teams to Gold!
Wednesday, June 8, 2022
Event Details
The Alchemy of Awesome Turning Your Teams to Gold!
Are you tired of watching your teams perform beneath their potential? Great leaders and department heads love watching their teams shine brightly. In this webinar we will discuss ways that it's participants can inspire innovation, productivity, and worth in their teams by creating a healthy workplace environment that supports the individual success of every member. Learn how hard-working leaders produce hard working teams. Create employee happiness through trust and recognition. Perfect the art of resilience for the times when your team miss the mark, and how to set goals and crush them through collaboration and individual successes.
Host team meetings that motivate
Create employee recognition incentives
Find the Silver Lining in everyone
Set fire to behaviors that dull your shine
Join Latrice Leake and the Webinar Wednesday Team on June 8, 2022 at 2pm Eastern Time To Inspire Golden Innovation!
---
About Latrice Leake:
Latrice is a stand-out professional with over 22 years of property management experience. Latrice is known for her fresh and innovative ideas, team-building expertise, and contagious passion for helping others. She is currently a Regional Trainer with Mission Rock Residential. Additionally, Latrice is an integral part of Mission Rock's DEI Task Force. Her unique perspective on engaging all team members via social and educational content, helps the Task Force continue to make sustainable change for an even more open and inclusive environment.
Latrice is the mother of a 4-year-old son, Isaiah, who lives for adventures. She is a 3-time published author, an entrepreneur, a national women's empowerment speaker, and participates in initiatives that serve the homeless communities in Baltimore.