Back to Events
Speaking at City Council Meeting - 10/27/22
Sign-Up to Speak at City Council Meeting on the 2 Rental Regulations
Wednesday, October 26, 2022
at
10:00 AM (CDT)
to Thursday, October 27, 2022 at 2:00 PM (CDT)
Event Details
The Austin City Council will be voting on two important housing-related items on October 27th.
Item 23: Amendment of Chapter 4-14 related to the right to cure
Item 25: Amendment of Chapter 4-14 related to tenant organizing.
To speak at the City Council Meeting, register today with AAA to recieve instructions on how to sign-up.
For More Information: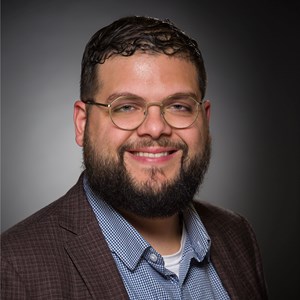 Raul Ubides
Director of Government Affairs
The association strictly opposes Item 23: the right to cure. The additional days added to the process go against State statute. Also, the amount a tenant can qualify for a "right to cure" is indefinite. The Association has proposed alternatives and ways to address the issue in lieu of an ordinance such as the 21-day notice to cure. Make your voice heard today and ask City Council to vote NO on item 23.
The language for the ordinance can be found here.
The AAA does not support Item 25: tenant right to organize. However, there has been communication between external stakeholders and the association on formulating the language to best mitigate landlord concerns. This collaborative effort has brought the association to a position of no opposition to CM Vela's proposed ordinance.
The final language in the ordinance can be found here.