Back to Events
Event Details
Get All Your Questions Answered About RENT 2.0 in Our Webinar Next Week!
Link will be sent when you register.
The Austin Apartment Association (AAA) and the Housing Authority of the City of Austin (HACA) invite you to get the latest updates on the program and how you can best assist your tenants. 
The RENT assistance program is intended to assist low-income Austin renters who have experienced income loss due to COVID, and are struggling to pay their rent. This webinar will provide specific information on the application process and how the RENT program can pay your tenant's rent directly to you, the property owner. 
If you have any questions, you can call 
Pilar Sanchez from HACA at 512-709-2053 or Emily Blair from AAA at (512) 323-0990.
For More Information: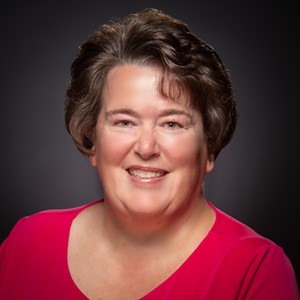 Amy Lydic, CAE