Back to Events
Event Details
Did you miss the Redbook Seminars in 2020?  Have new staff or need a refresher yourself?  Join us on May 27 for the Redbook Legal Seminar. 
Attorney Bill Warren, Warren Law Firm, will be on hand to answer your questions while the presentation is running!

ALL DAY VIRTUAL SESSION 
8:30 a.m. - 4:30 p.m.

Member Price: $234




Non-member Price: $354 

This legal seminar is geared to all levels of the industry.

Recommended for on-site personnel or those with fewer than three years experience in Texas.
Sharpen your knowledge of your legal rights and responsibilities as a rental housing owner or manager.
Redbook Legal Seminar is being offered in a full-day intensive seminar covering legal, leasing and liability issues from the perspective of onsite apartment managers, assistant managers and leasing agents.
Seminars emphasize changes in management practices required by new laws passed during the last legislative session and updates on key regulatory issues that affect property management.
Suggested Text
2020-2021 TAA REDBOOK / REDBOOK Online. REDBOOKS ordered with seminar registration will be available for pick-up at the AAA office or can be shipped to you at your expense. 
PLEASE NOTE: This is the same seminar that was presented in August and September, 2020. It is being offered again as a replay for those that may have missed it or have new staff needing training. Attorney Bill Warren, Warren Law Firm, will be on hand to answer your questions while the replay of the 2020 presentation is running!
Good for the following Education Tracks: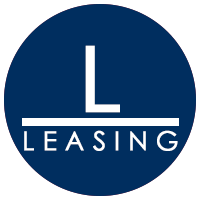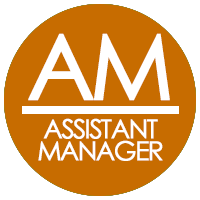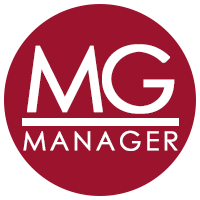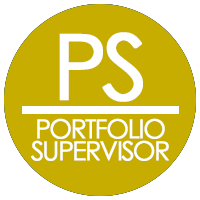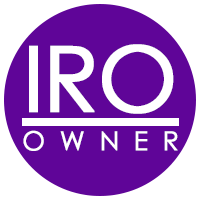 Seminar participants can earn up to five hours of NAA continuing education credits (CEC's). You must be present for your entire session. 
Cancellations
You must submit your cancellation in writing. For the May 27 seminar, cancel by 5:00 p.m., May 20, 2021.
About the Speaker
BILL WARREN is an Austin lawyer, and a Member of the Austin Apartment Association, whose practice areas include landlord-tenant, housing discrimination defense, collections, litigation in all courts, employment, consumer protection, lease and contract drafting and negotiations. He is Board Certified in Civil Trial Law by the Texas Board of Legal Specialization, and is a Fellow of the College of the State Bar of Texas. 
Not eligible for ACE pricing