Back to Events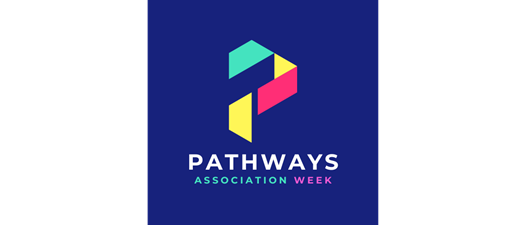 Pathways: Association Week 2023
Looking to get involved in AAA in 2023? Participate in Pathways week!
Monday, January 23, 2023
at
9:00 AM (CST)
to Friday, January 27, 2023 at 5:00 PM (CST)
Event Details
Join us for the ultimate association week to learn more about how you can get involved!
January 23 - 27, 2023
Schedule of Events
Monday, January 23
Association 101, 9:00am-11:00am
Whether you are just getting started with your membership, want a refresher, or are looking to elevate your involvement - this program is for you! Association 101 is a program at the AAA office geared towards all members - owners, managers, onsite professionals, and suppliers. Our speakers, panel, and staff will teach you how to get the most out of your AAA membership, best practices for success, and so much more!
Advocacy 101, 12pm - 1:00pm
Nancy Burke of Nancy Burke Consulting and Raul Ubides, Director of Government Affairs at AAA, will be giving a brief introduction into what advocacy is, why it is important, and how members can advocate on behalf of the AAA.  To be followed by a presentation from Sandy Hoy, General Council for TAA, on the importance of advocating at the State level, what it looks like when testifying for the State Legislature and the impact it makes on State policy.
Tuesday, January 24
Pathway to a Credential, 9:00am-10:00am
Are you curious about the NAA Designations? 
Look no further, we will have a few panelists explaining the importance of gaining a National Designation, the process, and a few testimonies showcasing the benefits of getting a NAA Credential!
Education Honors Brunch, 10:30am-12:00pm
We welcome ALL 2022/2021 NAAEI Credential Holders, AAA instructors who have gone above and beyond for the Education Department, and the 2023 SOLT Scholarship Finalists.
Headshot Happy Hour, 4:00pm-5:30pm
Here's your opportunity to get that headshot updated! Join us at the AAA office for the headshot happy hour on January 24. Come to the AAA office to have a beverage, network, and refresh your professional photo!
Fireside Chat with Austin Mayor, 7:00pm-8:00pm
Gables Park Tower
111 Sandra Muraida Way
Austin, TX 78703
Newly elected Mayor Kirk Watson will be discussing the future of Austin.
Wednesday, January 25
New Members on the Block. Freshman City Council Member Introduction, 9:00am-10:30am
The Freshman class of the City Council will discuss what is it like to be a new City Councilmember, what their vision for the City of Austin is, and what are some ways that the Association and City Council can collaborate in the future.
Train the Trainer, 1:00pm-4:00pm
Are you interested in becoming an instructor? Or just want to brush up on your training skills? Please join us for the 3 hr crash course with current trainers and instructors.
Thursday, January 26
Navigating JP Court: Q&A with JP's, 9:00am-10:00am
Corey Rogers with Rogers Law Firm will be moderating a panel discussion with our Travis County Justice of the Peace Judges.
AAA Committee Draft, 2:00pm-5:00pm
If you've been wanting to get involved in the new AAA committees but haven't known where to start, you'll want to come to the AAA Committee Draft on January 26th! Learn more about each of the committees from the chairs and sign-up for the groups you'd like to try. We want to help you find your passion and get plugged-in in a meaningful way!
Friday, January 27
Red Cross Blood Drive, 9:00am-3:00pm
Learn More and Register for the Blood Drive HERE
Register for Pathways events by clicking HERE!
For More Information: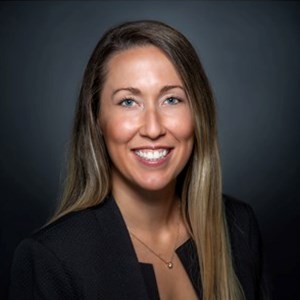 Lisa Sedgwick
Director of Membership Development
Austin Apartment Association
(737)300-1151