Back to Events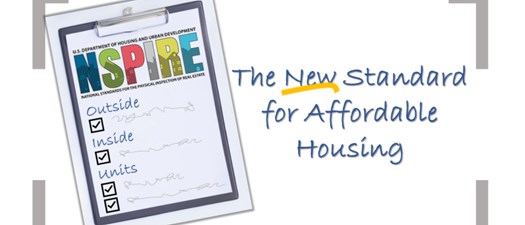 NSPIRE Training
Get inspection ready!
Wednesday, January 10, 2024
Event Details
Presented by: Celine Williams, MBA, CAPS, HCCP, ARM, NAAEI Faculty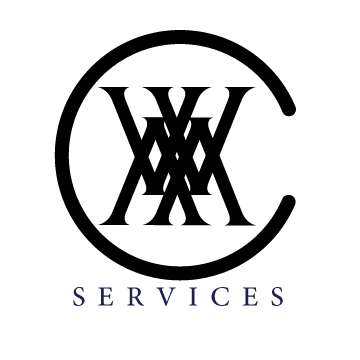 This course will help you understand HUD REAC inspections and the new changes coming with NSPIRE. Learn tips and tricks to help you and your team focus your time and money on the most important items. See examples of the most common deficiencies, get sample inspection checklists and learn where to find other helpful resources to be ready on inspection day! You will receive a certification of completion! *Lunch will also be included.
TRAINING TOPICS INCLUDE:
Comparison of UPCS/HQS and the new NSPIRE standards effective October 1, 2023.
Review of the new inspectable areas, inspectable items, sample size, scoring and more!
Understand how to prioritize high point items.
Physical inspection preparation tips for a successful NSPIRE inspection.
Learn when the new NSPIRE standards will be in effect and how they will impact your property.
How to set and achieve target goals for your team.
Best practices when conducting physical inspections.
Examples of the most common deficiencies.
Sample notices, standards, checklist, and other resources to use for REAC preparation.
Links to find more information and stay up to date!
Attendees can earn 5 CEC's!
Not eligible for StarPass Subscription.
COURSE GOOD FOR EDUCATION TRACKs:


For More Information:
Tatiana Marchizano
Director of Education
Austin Apartment Association
(512)323-0990
Thank you to our Education Sponsors!
Titanium Sponsor