Back to Events
Membership Growth Committee Meeting
Wednesday, May 31, 2023
Event Details
Join us for the next Membership Growth Committee meeting!
The Membership Growth Committee will develop initiatives to bring in a diverse set of members and deliver value to ensure high levels of retention of members. The Growth Committee will support the ongoing commitment to diversity, equity, and inclusion within the association.
The committee will convene at the AAA office on the following dates:
February 2 at 12:00 pm
April 4 at 12:00 pm
May 31 at 12:00 pm
August 3 at 12:00 pm
October 5 at 12:00 pm
December 7 at 12:00 pm
**Committee dates are subject to change.
For More Information: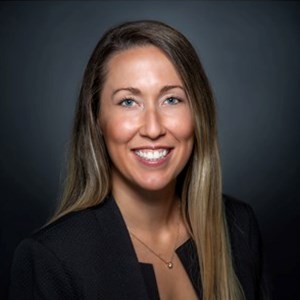 Lisa Sedgwick
Director of Membership Development
Austin Apartment Association
(737)300-1151
This committee is open to all AAA members.
View the full list of committees and sign up HERE.