Back to Events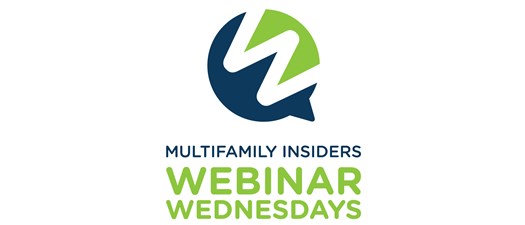 Mastering Maintenance: Top Tips to Produce Successful Contracts
Wednesday, August 17, 2022
Event Details
Mastering Maintenance: Creeped Out by Supplier Bids and Scopes of Work? Top Tips to Produce Successful Contracts
Creeped out by scope creep and the time-consuming process of getting bids that actually meet your needs and your budget? Then this session is for you! Contracts are a necessary part of both office and maintenance operations. Whether you're new to the bidding process or have written so many contracts you've lost count, you will walk away from today's session with tips that will make an immediate positive difference to you, your team, your community, and your budget!
Learn how to create detailed scopes of work.
How to lead an efficient bidding process.
Learn how to obtain apples to apples bids so they are easily comparable
Create tools to hold vendors accountable to the scopes of work and contracts.
Join Chris King-Dye and the Webinar Wednesday Team on August 17, 2022 at 2pm Eastern Time to Master Bids and Scopes of Work!
Want a discount? Sign up for the entire four-webinar Mastering Maintenance Webinar Series for a discounted rate!
---
About Chris King-Dye::
Chris King-Dye has over 25 years of experience in facilities and property management, promoted from Maintenance Technician to Service Manager, National Training Manager and Regional Maintenance Director with nationwide presence from small privately owned companies to large national REITS and one university.
Chris's greatest passion is helping individuals and organizations reach their full potential and goals in facilities maintenance, through both technical skill development and soft skill education.
Chris has an MBA in Facilities Management. He has proudly served on the Boards of Directors for the Property Management Association of Mid-Michigan, the Property Management Association of Michigan and on association committees. Chris has received great reviews from his presentations and is committed to serving apartment associations and management companies nationwide with their educational events.