Back to Events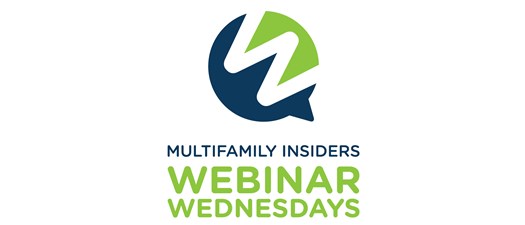 Is the Entire Population Angry? How to Calm Others and Keep Your Cool!
Wednesday, February 23, 2022
Event Details
Is the Entire Population Angry? How to Calm Others and Keep Your Cool!
Most of the time, YOU can be personally instrumental in cooling off hot situations. In this webinar, you will learn words that sooth, heal, and calm upset people. Conversely, you'll also learn words and phrases that add fuel to the fire! So you'll know what words NOT to use. Discover how to recognize the physical responses signaling that you need to call a time out, think things through, and BREATHE.
You and your teams will build a vocabulary bank of healing, soothing, and calming words
You will learn to 'put out fires' when others are confrontational
Use your body language, facial expression and words to calm the other person
Join Anne Sadovsky and the Webinar Wednesday Team on February 23, 2022 at 2pm Eastern Time To Keep Your Cool!
---
About Anne Sadovsky:
Anne Sadovsky has been in the industry five decades and is a former V P of Marketing and Education for Lincoln Property Company. She is a contributing writer for many publications and is often quoted in articles pertaining to the apartment industry. She was named one of the top trainers in the industry by MultiHousing News and both the Brainstorming Conference and the Apartment Association of Greater Dallas have honored Anne with Legends Awards. She has flown over three million miles sharing her knowledge and wit, and her success story has been featured in many national magazines including Money, Texas Business and Ladies Home Journal. Clients choose Anne because she is multifaceted, offers many topics, shares skills and tools that are life changing, common sense, fun but no nonsense and that increase NOI. Her fair housing training shares knowledge and critical information in an interesting and entertaining manner.