Back to Events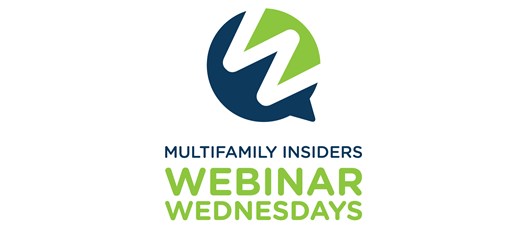 How to Deliver a WOW Customer Experience
Wednesday, December 14, 2022
Event Details
How to Deliver a WOW Customer Experience
Participants will see data and learn why customer experience is critically important in todays economy. They will learn strategies to increase average length of stay and resident referrals, thereby mitigating costly turnover expenses. They will leave with a clear understanding of how to leverage this 4 step process and with a clear roadmap to follow.
How to establish rapport
How to apply active listening
How to determine what the customer "really" wants.
How to garner positive reviews
Join Gabrielle Gonzalez and the Webinar Wednesday Team on December 14, 2022 at 2pm Eastern Time To WOW Your Customers!
---
About Gabrielle Gonzalez: