Back to Events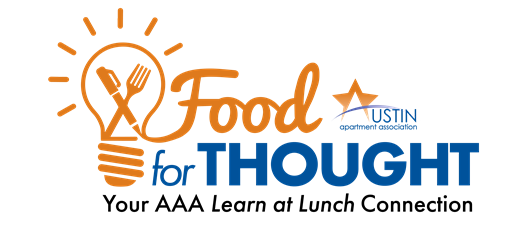 Food for Thought:Water & Energy Rebates Available for Multifamily Community
Different rebate programs will be discussed
Tuesday, September 20, 2022
Event Details
Presented by: Jon Wayne Taylor, Performance Utility Management and Billing
In this Food for Thought session, learn about:
How water and electricity costs for community owners and residents are rising and will continue to rise.
Lower utility bills, as well as a commitment to conservation, make your property more attractive to current and potential residents as well as increases the sales value of the community.
Reducing water and electricity consumption can be achieved without negative impacts on community owners or residents. Real world examples provided.
Rebate programs to reduce or eliminate costs associated with redesign or refit for conservation exist.   
Attendees will earn 1 Continuing Education Credit (CEC).
Lunch will be provided.
COURSE GOOD FOR EDUCATION TRACK


For More Information:
Tatiana Marchizano
Director of Education
Austin Apartment Association
(512)323-0990