Back to Events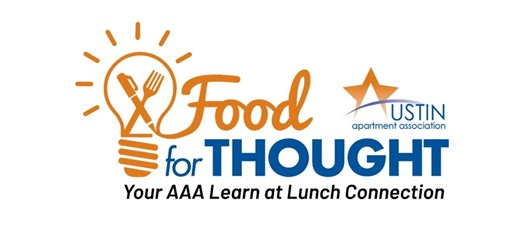 Food for Thought: Parking Lot Maintenance
How to address issues to prevent unnecessary future cost.  
Tuesday, December 12, 2023
Event Details
Presented by: Cody Brunkenhoefer,Greg Fister, Robert Dingey, Saul Martinez, and Matt Teichelmann, RDC Paving
In this Food for Thought session, you will learn about:
Provide an in-depth look into how to keep your properties parking areas look great and safe for tenants.
+ Identifying trip hazards
+ Identifying failing pavements.
+ Keeping compliant with ADA & Fire codes.
+ Preventative Maintenance.
Attendees will earn 1 Continuing Education Credit (CEC).
COURSE GOOD FOR EDUCATION TRACK


For More Information:
Tatiana Marchizano
Director of Education
Austin Apartment Association
(512)323-0990