Back to Events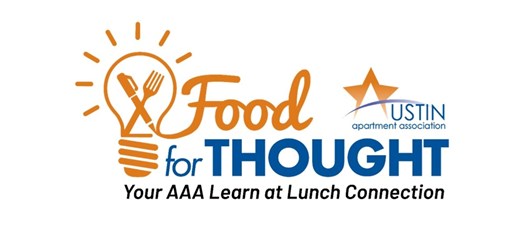 Food For Thought: Foundation Maintenance during the TX heat
Monday, June 12, 2023
Event Details
Presented by: Justin Bryant, Perma Pier Foundation Repair of Texas & Blacktie Plumbing 
In this Food for Thought session, you will learn about:
The Dirt Nerds of TX know a lot about the greater Austin soil types and how to prevent shift happening on your property during the extreme heat months here in Texas.
Please join us to discuss ways maintain a healthy foundation for your properties. We will go over 5 common mistakes property owners make and how to prevent them!
Attendees will earn 1 Continuing Education Credit (CEC).
Lunch will be provided.
COURSE GOOD FOR EDUCATION TRACK


For More Information:
Tatiana Marchizano
Director of Education
Austin Apartment Association
(512)323-0990