Back to Events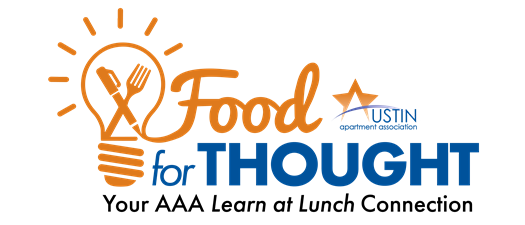 Food for Thought: Bluemoon Software Demo
Bluemoon tips and tricks!
Tuesday, August 2, 2022
Event Details
Presented by: Tim Rogers, Bluemoon
In this Food for Thought session, you will learn about:
In a short 30 minute demo, we will go over several tips and tricks.
Attendees will earn 1 Continuing Education Credit (CEC).
Lunch will be provided.
COURSE GOOD FOR EDUCATION TRACK


For More Information:
Tatiana Marchizano
Director of Education
Austin Apartment Association
(512)323-0990