Back to Events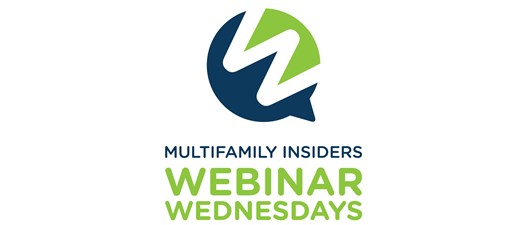 Fair Housing Ain't Fair - It's Equal, 2023 Edition
$29.99  Use code "16AAA" for a $5 discount.
Wednesday, August 30, 2023
Event Details
Our annual review of the good, the bad and the ugly of fair housing will look at how the hot topics of 2023 are impacting fair housing best practices around the country. We'll offer ideas and strategies for effectively practicing fair housing compliance going forward. This fast-paced session is the perfect refresher for your onsite and multi-site team members.
Join Doug Chasick and the Webinar Wednesday Team on August 30, 2023 at 2pm Eastern Time to Get Up-to-date on the Latest Fair Housing Information!
Register here: https://www.multifamilyinsiders.com/webinars
$29.99 Use code "16AAA" for a $5 discount.
Webinar Wednesdays is the largest premium webinar series in the multifamily industry, helping you gain the skills to improve your performance and advance in your career! Through this program, you get access to innovative ideas, best practices, and emerging trends from a variety of topics, including customer service, leasing and marketing, resident retention, career advancement, leadership techniques, and other property management skills to become a superstar at your company!