Back to Events
Event Details
CPO Pool Certification Course - Virtual
Presented by: Angel Davila, CAM, CAMT, CAPS, CPO-I, NAAEI Faculty, Monarch Investment & Management Group
Virtual two-day seminar is presented in English only.
Each day's class will be from 8:30 a.m. - 5:00 p.m. Course price includes textbook and exam.
Did you know that, in Texas, all public swimming pools and spas have to be under the supervision and direction of a properly trained and certified operator? (The operator does not have to be on site when the pool/spa is open. The operator can be responsible for multiple pools/spas at multiple locations. The operator's name and contact information must be available on-site.)
The Certified Pool & Spa Operator® (CPO®) certification program is the world's leading education and certification program for keeping pools safer and keeping them open. CPO certification provides individuals with the knowledge, techniques, and skills required for proper pool operations. 
You will learn how to:
Reduce risks in and around the water
Prevent drowning, recreational water illness, suction entrapment, evisceration, diving accidents, electrocutions, chemical hazards, and slips and falls
Address regulatory guidelines
Maintain disinfection and water balance
Manage water problems
Perform troubleshooting, chemical testing, and record keeping
Manage chemical feed
Utilize automation and technology
Responsibilities of the Certified Pool Operator include:
Ensuring on-site pool maintenance personnel are trained to properly operate all equipment.
Ensuring chemicals are used according to manufacturer's instructions, and Safety Data Sheets and proper PPE is provided on-site.
Ensuring the pool/spa is tested as required and logs, as required are maintained properly.
The CPO certification exam will take place on the second day and will take approximately 2.5 hours.
For More Information: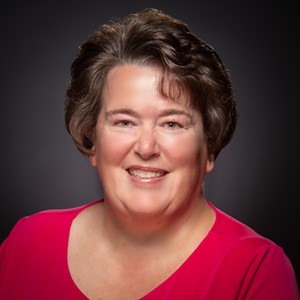 Amy Lydic, CAE
Course Dates:
Thursday, April 22, 2021 - 8:30 - 5:00 PM
Friday, April 23, 2021 - 8:30 - 5:00 PM
Please have a valid form of ID available to show on both days. You must use a computer with a working webcam during the exam.
COURSE GOOD FOR EDUCATION TRACK
​
Not eligible for ACE pricing.