Back to Events
Community Service Committee Meeting
Wednesday, February 15, 2023
10:00 AM - 11:00 AM (CST)
Event Details
The Community Service Committee conducts community outreach activities and engages the AAA membership in giving back to the overall community (such as the annual Doc & Gayle Young Food Drive). There will be so many opportunities to get involved with AAA and help contribute to a great cause.
Attend this meeting to learn more about a potential partnership with a new nonprofit called Move for Hunger!
The committee will convene at the AAA office on the following dates. Committee meeting frequency will increase in the fall for the Food Drive!
February 15 at 10:00 am
March 22 at 10:00 am
May 17 at 10:00 am
July 19 at 10:00 am
August 23 at 10:00 am
September 13 at 10:00 am
October 11 at 10:00 am
November 8 at 10:00 am
**Committee dates are subject to change.
For More Information: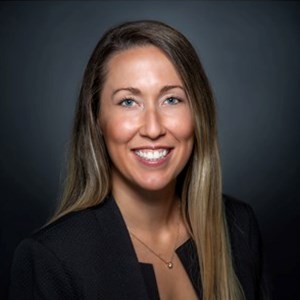 Lisa Sedgwick
Director of Membership Development
Austin Apartment Association
(737)300-1151
This meeting is open to all AAA members.