Back to Events
Event Details
As you may or may not know, we are looking at apps for the association and we are looking for some of our awesome AAA members to be a part of the process. So if you are interested in learning more and possibly becoming a part of the Communications Committee, please join us for our meeting next Tuesday for an app demonstration from Ryan at Mobile Up. 
The Communications Committee isn't just about the magazine, it's about ALL the marketing and communications efforts of the association, including our weekly newsletters, website, social media, WINDOW magazine, member advertising opportunities and now the app. So please RSVP here to join our meeting on Tuesday and see what the Communications Committee is all about.
Hope to see you there! 
NOTE: This meeting will be 1.5 hours to accommodate the mobile app presentation. The presentation will be approx. 45 min including Q&A. The Communications Meeting agenda items will follow.
For More Information: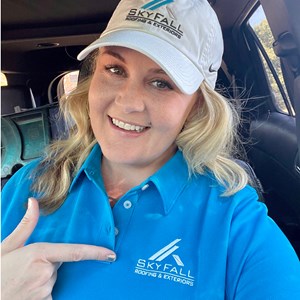 Amber Collins
Director of Business Development & Marketing
SkyFall Roofing & Exteriors
(512)949-9402