Back to Events
Event Details
Instructed by Chelsea Kneeland, CAS, NAAEI Faculty, J Turner Research
*Payment for this designation course must be received by October 4, 2021. 
*All cancellations must be received in writing by October 4, 2021. 
Must attend full schedule of courses (study day is optional).
A valued supplier partner has a deep understanding of the apartment industry. This course helps you gain that insight so you can better position your products and services to meet industry needs. This course is ideal for new salespeople and will help industry veterans gain a better understanding of how apartment communities function and the challenges they face in their day to day operations.
Certified Apartment Supplier (CAS) Required Coursework:
• Industry Essentials
• Financial Management
• Legal
• Resident Experience
• Risk Management
The above programs may be taken as standalone seminars or as a complete course to earn the industry designation.
The course materials for this designation program are offered in an E-Books format.
The E-Books can be downloaded onto personal laptops and/or tablets which can be utilized during class.
CAS Requirements
CAS candidates must have:
• completed the Supplier Success course;
• works in the apartment industry in a supplier role;
• successfully completed the four required courses; and
• met all examination requirements within 6 months of declaring candidacy for CAS.
For More Information: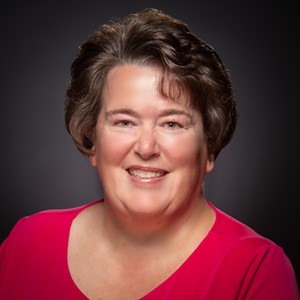 Amy Lydic, CAE
CAS Credential Course Dates:
8:30 AM - 5:00 PM each day

Monday, October 11 - Orientation, Industry Essentials & Financials
Wednesday, October 13 - Legal & Risk Management
Thursday, October 14 - Property Maintenance & Resident Experience
Friday, October 15 - Optional Study Day (10:00 AM - 2:00 PM)
COURSE GOOD FOR FOLLOWING EDUCATION TRACKS: