Back to Events
Event Details
Instructor: Chelsea Kneeland, CAS, NAAEI Faculty, J. Turner Research
*Payment for this course must be received by April 20. 
*All cancellations must be received in writing by April 20.
Course dates:
Tuesday, April 27, 2021, 8:30 am - 4:30 pm
Wednesday, April 28, 2021, 8:30 am - 4:30 pm
Thursday, April 29, 2021, 8:30 am - 4:30 pm
Friday, April 30, 2021 (optional study hall), 9:00 am - 1:00 pm
Leasing professionals are the first people prospective residents meet, and often their only gauge of the property staff. This course is designed to teach these professionals skills to help them become top producers.
YOU'LL LEARN ABOUT:
Using technology to generate traffic
Measuring and managing your community's reputation
Inspecting the leasing center, tour route, model units, and vacant apartments
Researching the competition and building relationships with competitors
Compiling a comprehensive community resource tool
Creating effective marketing plans
Relationship sales processes and evaluating your personal sales performance
Evaluating a prospect's commitment level and overcoming objections
Preparing prospects for the next steps in the rental process
Applying fair housing law and communicating rental criteria
Qualifying prospective residents according to rental policy
Preparing and reviewing leases with new residents
Move-in processes
Responding to resident issues and maintenance requests
Building relationships with residents and creating a sense of community
Reporting incidents, maintaining documentation, and taking corrective action
Maximizing revenue and operational efficiency
Securing and processing lease renewals
Conducting a market survey
For More Information: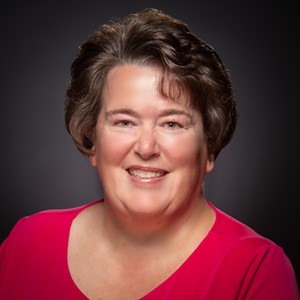 Amy Lydic, CAE
This course is planned to take place in-person.  Ongoing local orders, if extended, may require this course to be held virtually.
Good for the following Education Tracks: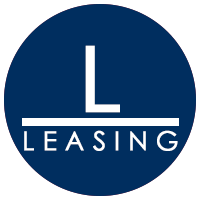 AAA Education Cancellation Policy can be found here.