Back to Events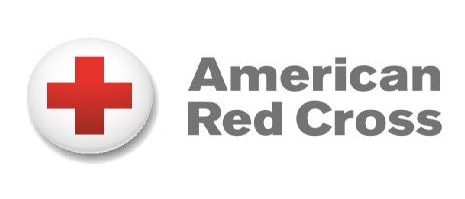 Be Red Cross Ready
Topic: General Preparedness
Wednesday, April 26, 2023
10:00 AM - 11:00 AM (CDT)
Zoom link will be sent upon registration
Event Details
FREE FOR AAA MEMBERS
Let's get Red Cross Ready... so we can help next time there's an apartment fire or other disaster. Red Cross is providing training for the Austin Apartment Association Disaster Action Team (DAT).
You are urged to attend if you are interested in being a part of helping our community when disaster strikes one of our rental housing members.


REGISTER WITH AAA & Red Cross!!!

1) Register on the BOTH the AAA Event Page, by clicking the blue REGISTER NOW button above.

2) Complete the Pre-registration Form through the Red Cross Portal.
---
There are THREE Levels of Training Available through the American Red Cross and we are covering #1 below and 1 Training Session from #2 below (out of 8 that you will need to complete on your own virtually): 
Preparedness for Community Managers including a checklist of items to always have on hand (this will be covered in the course)
Disaster Action Team Orientation and Training – local, personal disasters like home fires (1 out of 8 trainings will be covered in the course) 
Mass Care Training - Hurricanes or Flooding Events (to be completed on your own in a virtual setting through the American Red Cross)
---
Before the training session, you MUST click the button below and complete this volunteer application! 
Complete Red Cross Volunteer Application
Filling out the volunteer form will ensure you are notified and have access to the next steps for becoming certified, including additional online training.
For More Information:
Tatiana Marchizano
Director of Education
Austin Apartment Association
(512)323-0990