Back to Events
Event Details
Virtual Seminar presented by: Gina Frazza-Stowers, Roscoe Property Management
The main responsibility of the assistant manager is collecting rent and other income both during a lease and after someone has moved out. Attend this seminar to learn some of the best practices for reducing delinquency and collecting past due debt.
For More Information: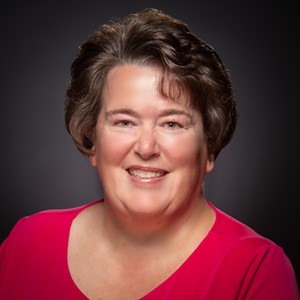 Amy Lydic, CAE
THIS SEMINAR IS FREE FOR ACE SUBSCRIBERS.
COURSE GOOD FOR EDUCATION TRACKS:
​
​