Back to Events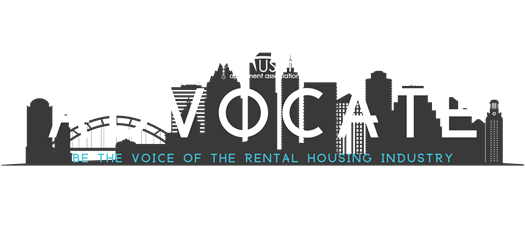 AAA Advocate
Monday, May 16, 2022
to Friday, May 20, 2022
Event Details
NEW! AAA Advocate is a grassroots advocacy event during the week of May 13 – 20, 2022.
During AAA's Advocate, members of the Association will conduct meetings with elected officials across greater the Austin metro – from Liberty Hill to San Marcos.
Register today to be an Advocate for the industry!
AAA members who register will be organized into teams for the meetings. During the meetings, AAA members will provide insight and information to elected officials about the multifamily and rental housing industry. As well, the meeting will provide the elected official an occasion to share their perspectives and learn about challenges and opportunities in housing in the elected official's jurisdiction.
An issue briefing and short training webinar will be provided to prepare volunteers (teams) for the meetings, so no experience is necessary to join a team!
Plus – any member who registers for AAA Advocate will also be invited to attend a spokesperson/media training workshop the week before the meetings.
For any questions call Paul Cauduro, AAA Director of Government Relations at 512-323-2286.
AAA members with an existing relationship with an elected official or candidate running for office in the Austin area are encouraged to contact AAA staff to help facilitate a meeting.
For More Information: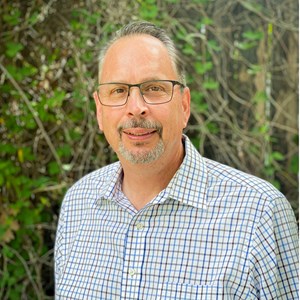 Paul Cauduro, CAE
Director of Government Relations