Back to Events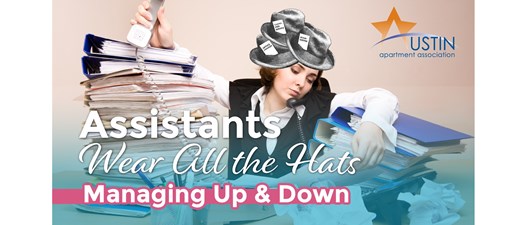 Assistants Wear All the Hats: Managing Up and Down 2022
Tuesday, October 25, 2022
Event Details
Presented by: Colleen Grahn, CAPS, Lantower Residential and Stephanie Naylor, CAS, NAAEI Faculty, Flooring Warehouse
Assistant Managers must be flexible and skilled enough to fill vacancies for Leasing Professionals as well as the Community Manager.
This is an activity-based class with role-playing and exercises for managing all the different roles of an assistant manager.
We hope to help you discover your strengths and weaknesses as an assistant manager and help you learn how to wear the hat that makes you the happiest.
Gain useful knowledge from industry veterans on how to be the best at your current role and position yourself for future success.
Attendees can earn 3 CECs!
Are you an ACE subscriber? Get a FREE registration with the ACE Subscription Ticket. Learn more about the ACE Education Subscription.
COURSE GOOD FOR EDUCATION TRACK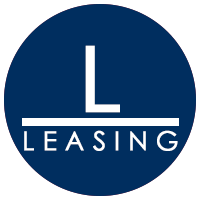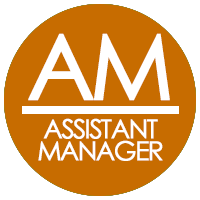 Thank you to our Education Sponsors!
Titanium Sponsor

Gold Sponsors