Back to Events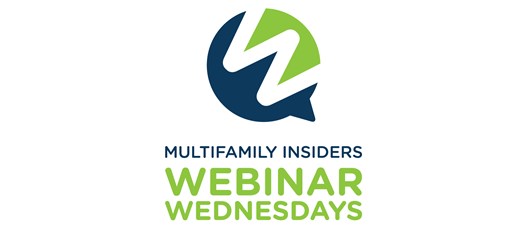 Put your CLOSE on!
$29.99  Use code "16AAA" for a $5 discount.
Wednesday, May 3, 2023
Event Details
Sharp sales and leasing skills make the difference between average and market-leading revenue. This webinar breaks down the skills you need to overcome objections and close the sale. Lace up your shoes! Participants will be practicing during this interactive webinar. Your property will benefit from higher efficiency leasing, and attendees will walk away with transferrable skills that impact their wallet and their career!
Convert leads to tours and tours to leases faster
Learn how to identify needs without interrogating prospects
Overcome the price objection
Ask the right questions
Make a fortune with follow up
Join Mary Herrold and the Webinar Wednesday Team on May 3, 2023 at 2pm Eastern Time To Get Sharp in Sales!
Register here: https://www.multifamilyinsiders.com/webinars
$29.99  Use code "16AAA" for a $5 discount.
Webinar Wednesdays is the largest premium webinar series in the multifamily industry, helping you gain the skills to improve your performance and advance in your career! Through this program, you get access to innovative ideas, best practices, and emerging trends from a variety of topics, including customer service, leasing and marketing, resident retention, career advancement, leadership techniques, and other property management skills to become a superstar at your company!