Back to Events
Event Details
Presented by Julie Irvin Hartman
The Excel Intermediate Training course goes beyond the basics to help you become more effective & efficient in your position. In this hands-on course you will:
Protect your formulas & functions
Learn advanced formatting techniques such as Conditional Formatting
Analyze large amounts of data with Pivot Tables & Charts
Further explore Excel's logical functions such as if, Countif and Sumif
Tips, Tricks & Shortcuts
**Please bring a laptop with Excel on it with you.  AAA has a limited number of laptops that can be borrowed for the class. Contact to reserve.
Free for ACE Subscribers
For More Information: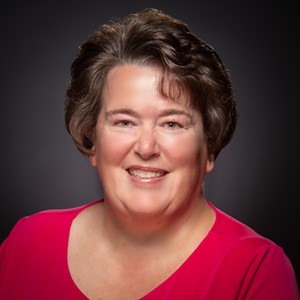 Amy Lydic, CAE
Register for Excel 101 and 102 together and save 25%!
Good for the Following Education Tracks: