Back to Events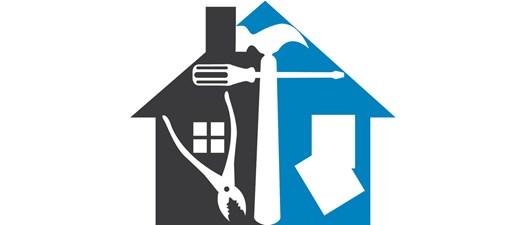 Fair Housing for Maintenance
Learn about Fair Housing and how it applies to maintenance.
Wednesday, August 9, 2023
Event Details
Presented by: Dedra Bouffard, CAM, CAS of The Liberty Group
with Guest Speaker Courtland Audain of Berkshire Communities

In this seminar, you will learn about: 
General Fair Housing Laws
How Fair Housing Laws impact the service team
How to avoid Fair Housing pitfalls
Handling reasonable accommodations
When is being too "friendly" too friendly
Mistakes that are being made when handling service requests
Ways to exceed customers' expectations
Q&A
Attendees can earn 3 CEC's!
Are you an ACE subscriber? Get a FREE registration with the ACE Subscription Ticket. Learn more about the ACE Education Subscription.
COURSE GOOD FOR EDUCATION TRACK

For More Information:
Tatiana Marchizano
Director of Education
Austin Apartment Association
(512)323-0990
Thank you to our Education Sponsors!
Titanium Sponsor