Back to Events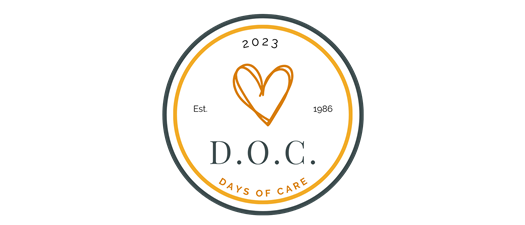 D.O.C. Drive Presence at Trade Show
Thursday, October 12, 2023
Event Details
The Austin Apartment Association's Trade Show and Education Conference, which will take place on Thursday, October 12th, at the Palmer Events Center in downtown Austin, will also host a 2023 D.O.C. Drive fundraising booth.
Over 1,000 registered onsite staff, managers, maintenance technicians, and supervisors attended the exhibition in 2022. The trade show is well attended and anticipated by our members throughout the year!
Stop by and visit us as we continue to raise funds that will impact a goal of 1,300 families and deliver much needed household essentials to those in need.
For More Information:
Dana Bolz, CMP
Director of Events/Meetings
Austin Apartment Association
(512)323-2460