Back to Events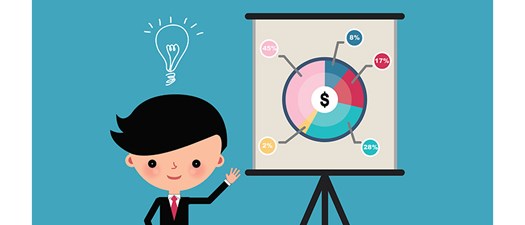 Delivering Dynamic Presentations for Suppliers
Monday, October 2, 2023
Event Details
Presented by: Julie Irvin Hartman, Julie Irvin Hartman
How do you fight your audiences default setting, BORDEM, during a presentation when the stakes are even higher? As horrible presentations continue to increase, your message must be effective, concise and dynamic when you present to supervisors, owners, investors and potential clients. A successful and dynamic presentation is the only option - each and every time. You'll walk away with a toolbox of techniques, resources and inspiring examples to make your next presentation dynamic, memorable, flawless and most important effective.
In this session, you will learn:
• Immediate implementation of proven presentation techniques
• Tools & Techniques to practice
• Ways to keep your audience engaged
• Proactive approach to avoiding and handling presentation disasters
• Create your virtual presentation environment that elevates your professional delivery
Earn 3 Continuing Education Credits (CECs) for attending!
Good for the Following Education Tracks: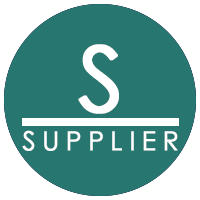 For More Information:
Tatiana Marchizano
Director of Education
Austin Apartment Association
(512)323-0990
Thank you to our Education Sponsors!
Titanium Sponsor