Back to Events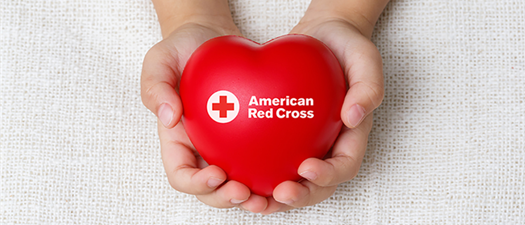 GIVE or GET Blood Drive at AAA – Give Blood or Get Donors
Wednesday, August 10, 2022
Event Details
Join us for AAA's Blood Drive Week
Hosted by the AAA Community Service Committee
Week of August 8-12 – GIVE or GET Mobile Blood Drive at Properties benefitting We Are Blood

Wednesday, August 10 –

GIVE or GET AAA Blood Drive

benefitting American Red Cross
---
How Do I Participate?
TO GIVE, visit redcrossblood.org and enter sponsor code austinaa to schedule your timeslot.
TO GET others to donate, please share this blood drive info with as many people as you can, using your network, social channels and word of mouth.
TO HOST a mobile blood drive at your property, please click the dark blue WE ARE BLOOD link below and complete your registration. You will then receive a confirmation email with the next steps for scheduling!
---
WHAT DO I NEED TO HOST A DRIVE ON A BUS?
A minimum of 22 people to commit to donating blood

Room to park a 40 ft. (L) x 8 ft. (W) X 12 ft (H) bus. This usually requires eight parking spaces in a level, treeless area

Access to Restrooms
DON'T FORGET: Bring valid picture ID or Red Cross donor card & save time on the day of your donation by completing RapidPass from home or work. Visit
www.redcrossblood.org/rapidpass
to finish the pre-donation reading and health history questionnaire online before coming to your appointment.
"PLEASE NOTE: THIS MUST BE DONE THE DAY OF THE DRIVE."
For More Information: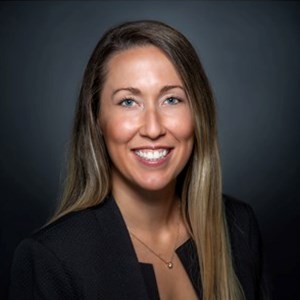 Lisa Sedgwick
Director of Membership Development
Austin Apartment Association
(737)300-1151
CRITICAL NEED: Your blood donation is essential to maintaining our community's health.
Our blood drive collection goal for August 10 is 36 units. Every unit we donate can help save up to three lives. Think about the impact we can make by filling all of the donation timeslots to save up to 108 lives!
A typical donation takes less than one hour, and we are proud to make that available to you. If you can't give, you can still make an impact by volunteering to support the drive and encouraging others to give using your network, social channels and word of mouth.
Each recipient of blood donations has his or her own story. He or she could be an accident or trauma victim, cancer patient, a mother giving birth, a premature baby, a transplant recipient or surgical candidate. Our impact goes beyond that patient – it is multiplied by the impact it has on that person's loved ones who are thankful for the unit we donated.
The American Red Cross could not meet patient needs and touch all of those lives if it were not for organizations like ours. We are proud to support our community, our country and be a part of the impact that the Red Cross makes every day.