Back to Events
Event Details
Strengths-Based Leadership Workshop
Presented by Stephanie Puryear Helling, CAPS, CAM
Member Price: $99.99 (includes $19.99 for Gallup StrengthsFinder Assessment)
ACE Subscribers Price: $19.99 (Course is free, only pay for Gallup StrengthsFinder assessment)
Why Is Strengths-Based Leadership Important?
A strengths-based approach can benefit your leadership and your team's performance in several ways. Our strengths define who we are. They make us unique. The surprising part is many people do not know their strengths and others do not effectively use them.
To the extent we can use our strengths, people are six times more likely to be "engaged" in their jobs and more than three times more likely to declare they have an "excellent quality of life in general," according to research from the Gallup organization. Yet often feedback focuses on our weaknesses and what we don't do well. Instead of telling your team members what they are doing wrong, (which, even if true, could be demoralizing), a strengths-based approach focuses on what a team member does best, and deals with weaknesses with a positive spin, which is more impactful.
Gallup scientists have turned toward the study of leaders and managers to discover what the best leaders have in common and how to develop those leadership attributes. They studied 1 million work teams, conducted 20,000 detailed leadership interviews, and over 10,000 individual contributors to find their answer.
Strengths-based Leadership Workshop Details
3 Hours - Fast-paced, engaging, interactive, and fun.
Includes an online Gallup StrengthsFinder assessment. (once registered, you will receive a link to an assessment which will reveal your top 5 leadership strengths. You will need to complete this assessment at least 1 week prior to attending the workshop.)
This Strengths-based leadership workshop equips supervisors, managers, directors, senior leaders, and high-potentials.
Managers first discover their own talents and strengths and then learn how to use their strengths to manage, develop, coach, and motivate others. They will also be able to plot the strengths of their teams based on the four domains of leadership strengths (Executing, Influencing, Relationship Building, and Strategic Thinking). It gives participants an insightful road map for leading teams and people toward a better future.
Strengths-based leadership supplemental materials will be provided.
Follow-up resources for managers and teams
For More Information: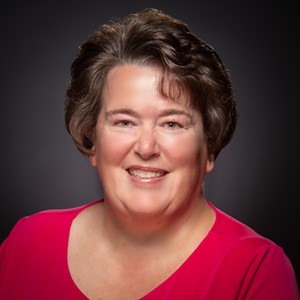 Amy Lydic, CAE
Austin Apartment Association
This course is planned to take place in-person. Ongoing local orders, if extended, may require this course to be held virtually.
GOOD FOR THE FOLLOWING EDUCATION TRACKS: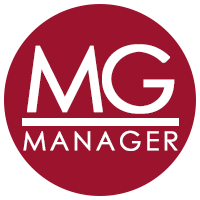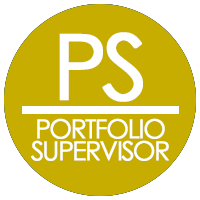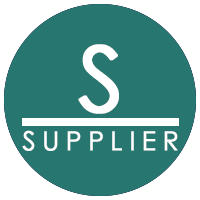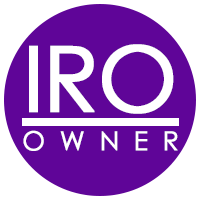 Stephanie Puryear Helling Bio
With over 25+ years in the property management industry, Stephanie has proven to be a reliable and effective executive leader, coach, and facilitator, bringing a vision-driven approach to leading people and teams to success.

Stephanie is Past President of the National Apartment Association Education Institute. Prior to her presidency, Stephanie served on the NAA Leadership Advisory Board, helping to form a strategic partnership with the Gallup organization and NAAEI to develop an industry-specific executive leadership program. Stephanie completed the NAA Executive Leadership Program powered by Gallup several years ago. Stephanie has facilitated Strengths Based Leadership Sessions for various leaders, to include the National Apartment Association Executive Committee and Board of Directors, The Texas Apartment Association Executive Leadership Team, The Austin Apartment Association Executive Team, The NAA Education Institute Affiliate Association Executives and Education Directors, The TAA Leadership Lyceum Group, and Greystar's Rising Star Leadership Program. (To read more about Stephanie and her industry service, see her complete bio.)