Back to Events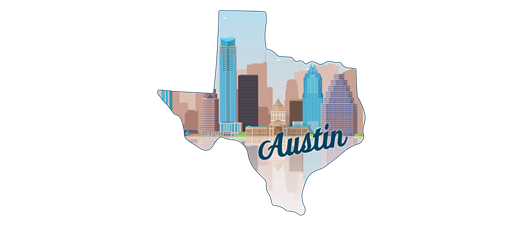 State of the Industry
Wednesday, January 26, 2022
Event Details
The Austin Apartment Association's annual State of the Industry event will provide insights into the rental housing and multifamily market, including market trends, construction and development activity, economic impacts, and more as we look to 2022 and beyond.
We have added a VIRTUAL option to the 2022 State of the Industry event.  This will take place at the same time and date as the in-person event.  
Speakers
National Update
Robert Pinnegar, CAE
CEO & President 
National Apartment Association
Robert Pinnegar, CAE, is the President and Chief Executive Officer of the National Apartment Association (NAA), the leading voice and premier resource for the rental housing industry. 
Pinnegar leads a large network of industry professionals, researchers and local affiliates, spearheading advocacy and public policy efforts, building strategic partnerships and overseeing the development of innovative resources and educational programs. He brings a unique blend of experience to the organization, with a background in public policy and more than 20 years of experience in the apartment industry. In 2011, he joined NAA as COO, working to strengthen the organization's relationships with local affiliates and finding new ways for NAA to support its members.  Prior to joining NAA, Pinnegar served as the Executive Director of the San Diego County Apartment Association (SDCAA) and previously served as the association's chief lobbyist. He began his career in public policy working for former U.S. Representative Bill Lowery, California, on legislative campaigns.  He holds a Bachelor of Arts in Applied Arts and Sciences and Public Administration from San Diego University. He is an active member of the American Society of Association Executives (ASAE) and is a Certified Association Executive (CAE). 
Moderator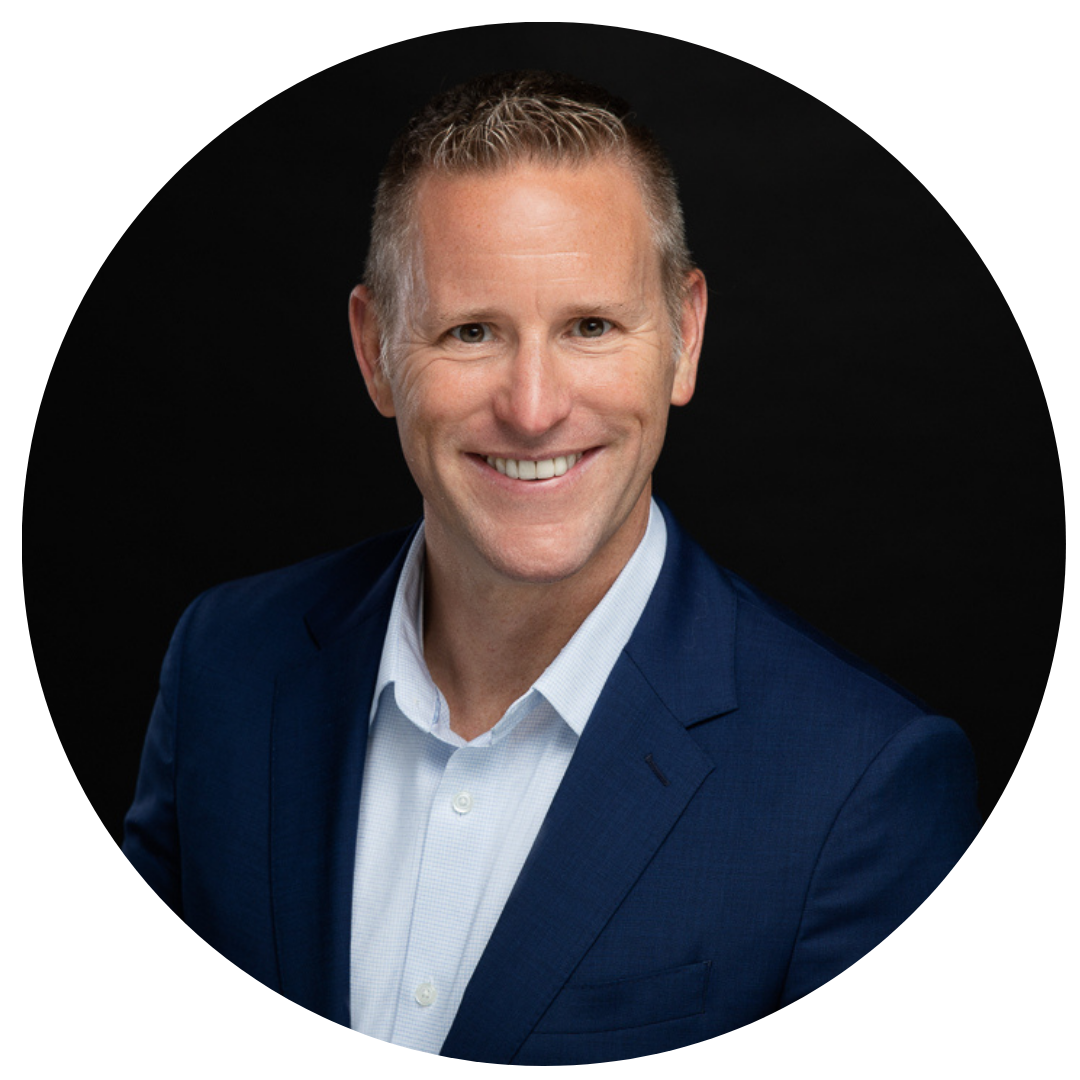 Topher Olsen
VP of Learning and Development
RPM Living
Topher Olsen oversees the Learning and Development Department at RPM which includes the Training, Performance and Experience teams whose focus is to develop and recognize associates throughout their tenure within the organization. Prior to joining RPM, Topher was a classroom teacher for 13 years and then served as the Sr. Director of Learning and Culture at Alliance Residential where he was responsible for changing the learning landscape by incorporating Social Learning Strategies which included the creation of award-winning training videos. Mr. Olsen is passionate about the development of associates and has been asked to speak at conferences such as NAA, TAA, and DevLearn and was most recently published in the November 2020 edition of CIO Magazine. Topher holds a BFA in Theatre from Texas Tech, an MFA in Theatre from UT, and an MEd from the University of Texas Clear Lake. 

Economist/Apartment Market Update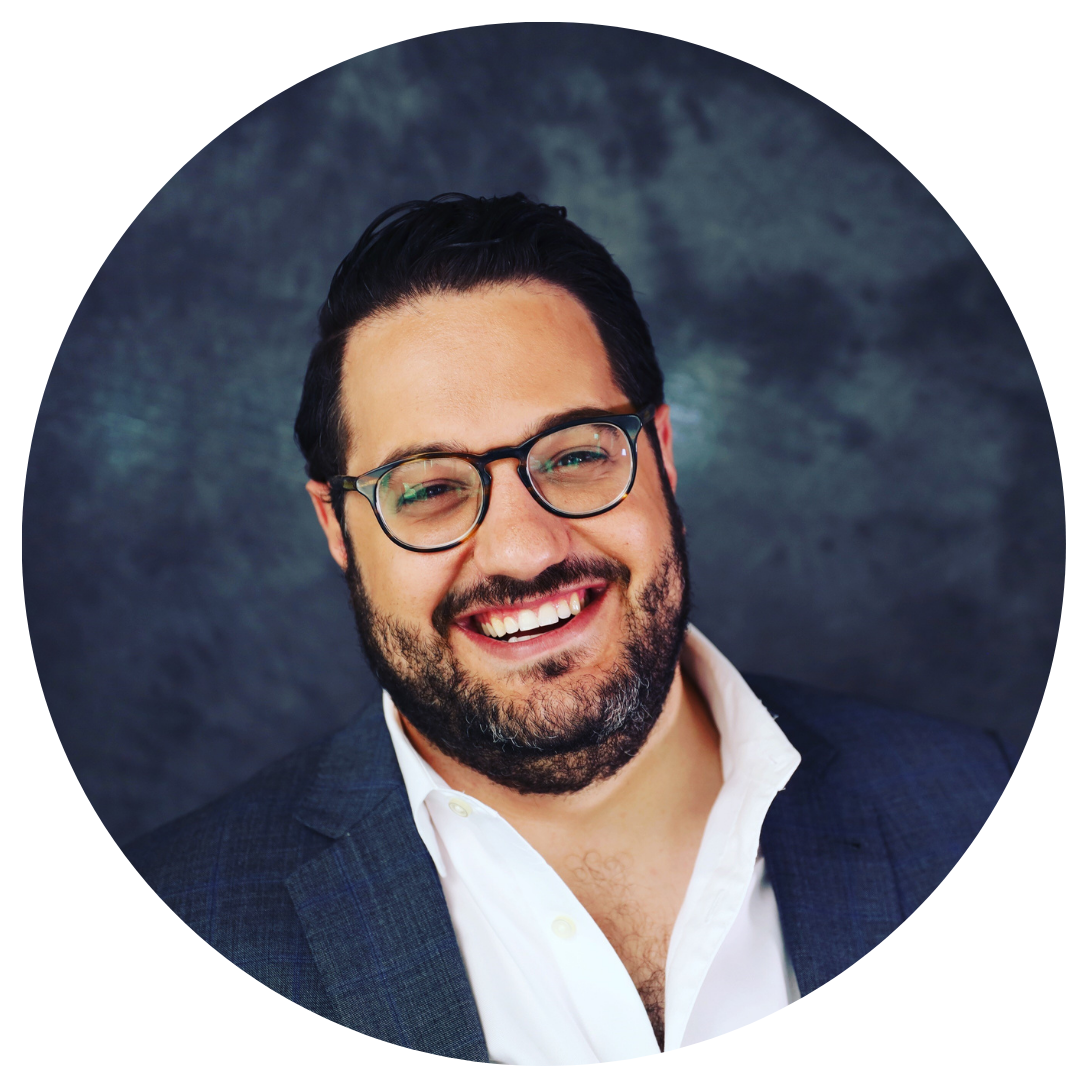 Sam Tenenbaum
Director of Analytics
CoStar Group
Sam Tenenbaum is a Director of Analytics specializing in market research and economics for CoStar and Apartments.com, the world's largest commercial real estate data and analytics company. Based in Austin, he leads research for Central Texas where he focuses on predictive analytics, risk assessment and multi-sector market research for institutional, family office and private investor clients. He has been quoted in news publications such as the Washington Post and the Austin American-Statesman. He's often asked to speak at events on local, regional and national trends by organizations including CCIM and the Texas Apartment Association, as well as regularly keeping CoStar's broker, investor, and lender clients up-to-date. He previously directed Latin America market research and risk assessment for GID Investment Advisors. He is a member of the Downtown Austin Alliance research council and chairs the Urban Land Institute's Local Multifamily Council. 
State of Employment Update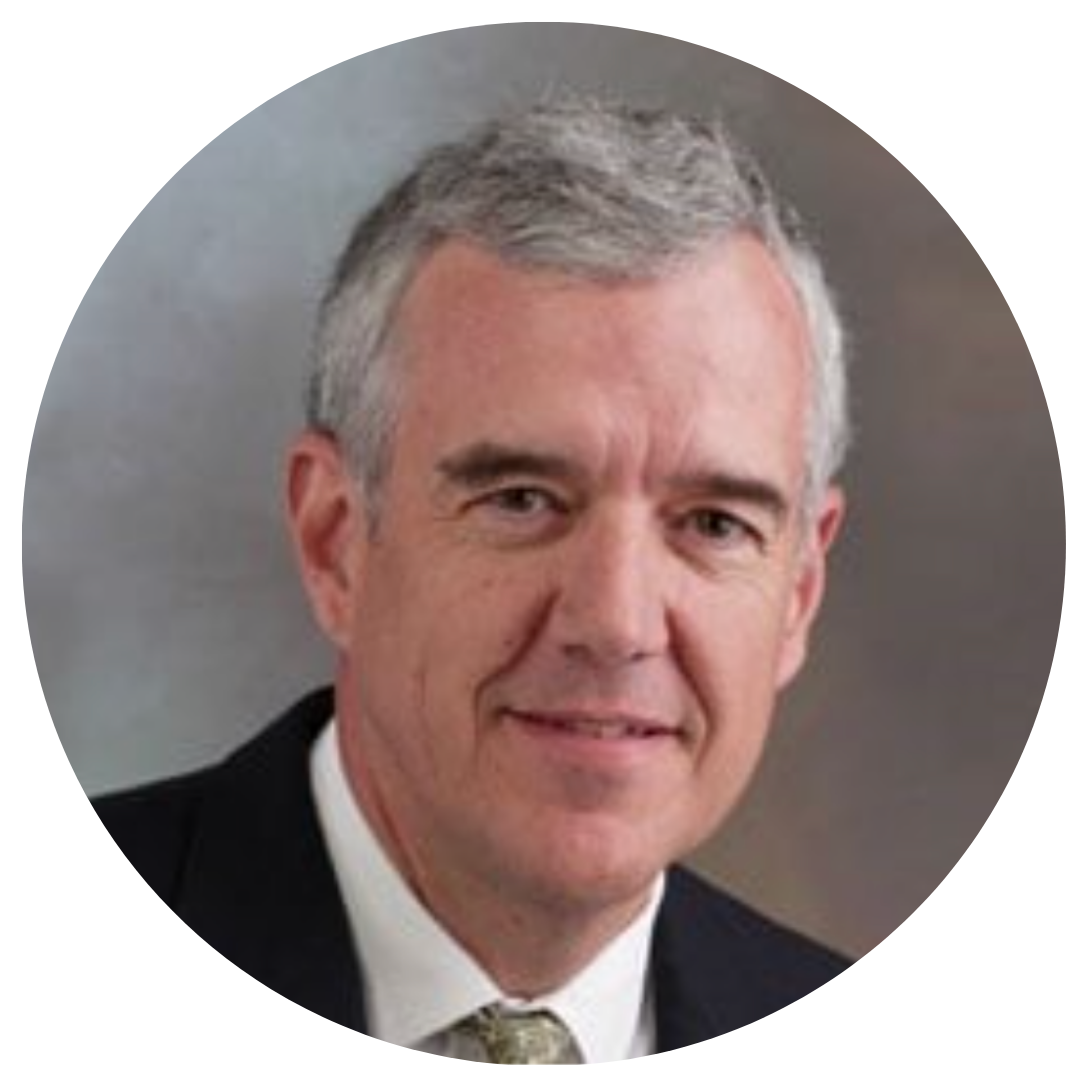 Joseph Batdorf
President 
J Turner Research  
For more than 35 years, Joseph Batdorf has contributed to the multifamily industry with his entrepreneurship and vision to introduce path-breaking solutions that directly impact a company's bottom line.  In 2003, Joseph Batdorf partnered with experts in marketing research to co-found J Turner Research. The company offers customer insights that empower multifamily companies to advance their business. With its extensive portfolio of products - survey programs and online reputation assessment (ORA™) score, J Turner Research enables clients to enhance customer satisfaction, increase closing ratios, improve online reputation, and optimize resources. J Turner Research surveys more than 170,000 residents and prospects and tracks the online reputation of more than 59,000 properties nationwide, across all review sites on a monthly basis.  In his role as J Turner Research's president, Batdorf oversees the company's strategic growth. He has been engaged as a panelist and presenter in the industry for several years. Batdorf's various speaking engagements include presenting in the 2009, 2010, 2012 NAA Education Conference, 2010 NAA Student Housing Conference, and participating as a panelist for the Multifamily Executive's General Session on Concept Community for five consecutive years since 2012. He currently serves on the Houston Better Government Fund. Batdorf graduated from the Michigan State University.
Panelists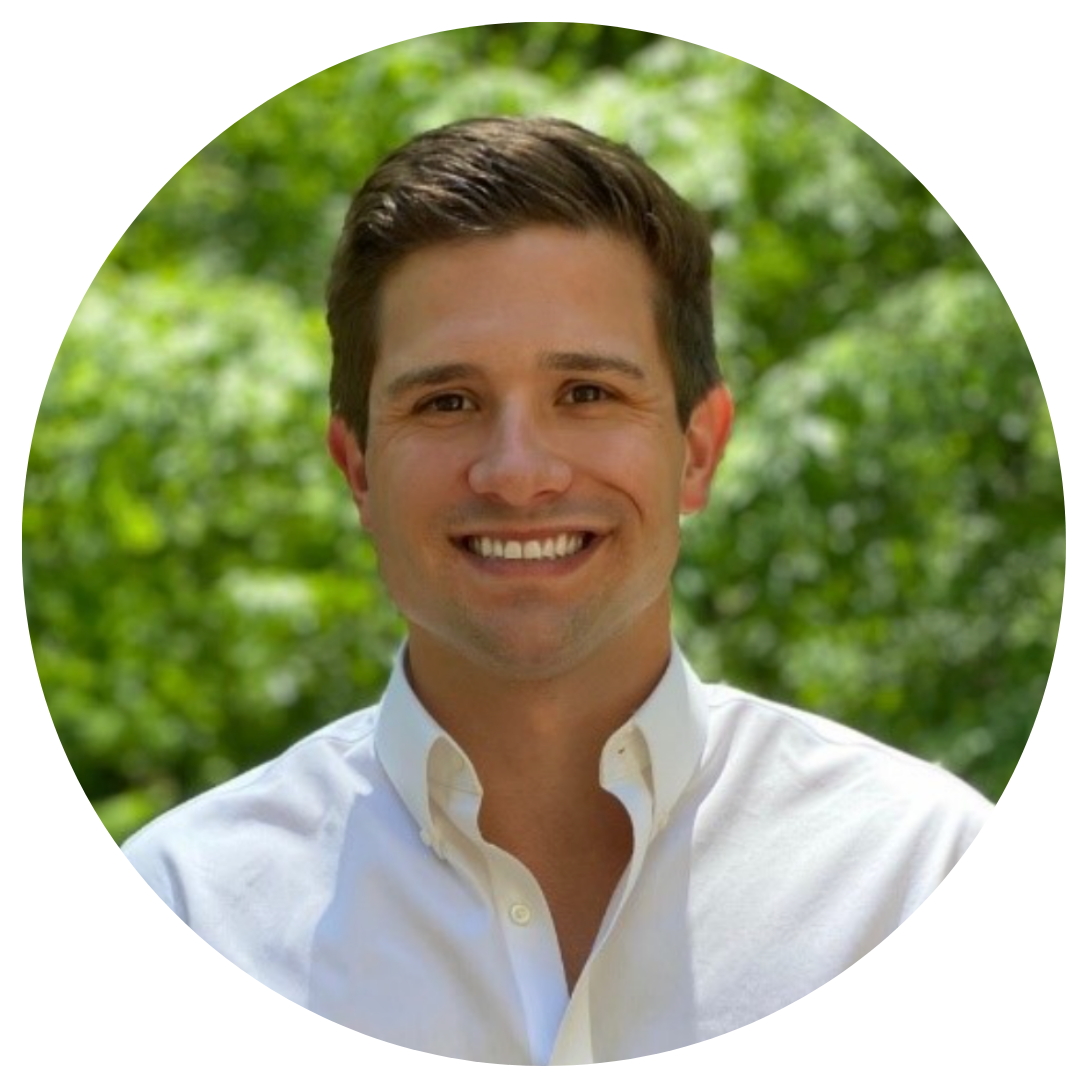 Charlie Matthews  
Co-Founder & CEO
College House
Charlie Matthews is the Co-Founder & CEO of CollegeHouse, the creator of the CollegeHouseData platform. Since its launch in Fall of 2019, CollegeHouse delivers real-time student housing market data and analysis in more than 245 markets across the U.S. As the primary source of information for over 81% (835,000+ beds) of the database, CollegeHouse works with individual companies to syndicate property data from their internal databases which allows access to detailed data points unique to the CollegeHouse platform.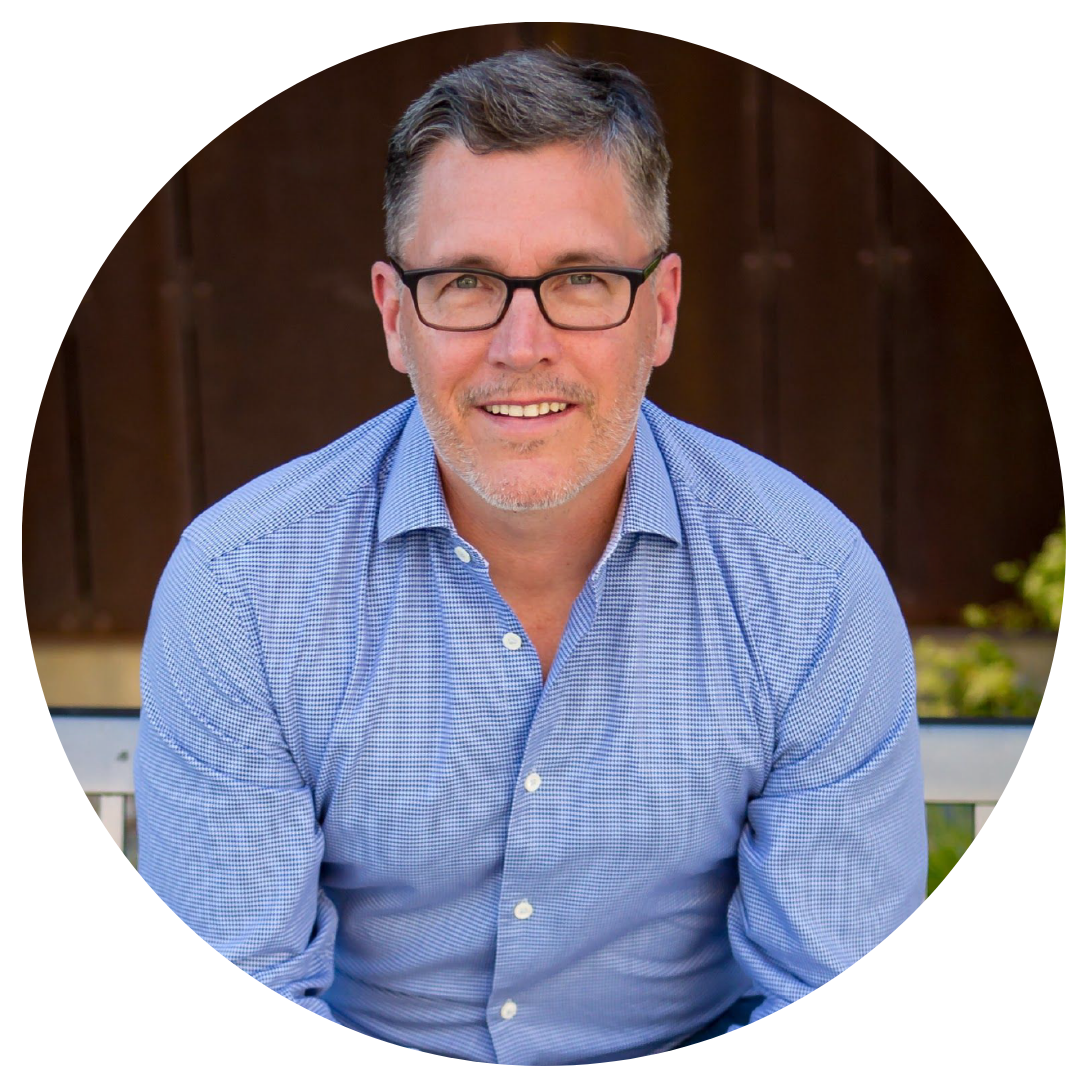 Bruce "Apt-Guy" Petersen
Founder and Owner
Streetversity.com
The Apartment Guy , Bruce Petersen, is a best selling author, speaker, educator and a syndicator of commercial and multi-family properties throughout Central Texas and Tennessee. Bruce targets assets in dynamic markets, from stabilized to totally vacant and everything in between, where there is a strong value add component or stable cash flow. He was awarded the Austin Apartment Association's Independent Rental Owner of the Year for 2016 and the National Apartment Association's Independent Rental Owner of the Year for 2017 as well as Think Realty's Multifamily Investor of the Year 2019. Bruce has been featured by Million Acres (a Motley Fool service), Forbes, Entrepreneur and Business Insider and is the owner and founder of Streetversity.com, an online real estate and business education platform.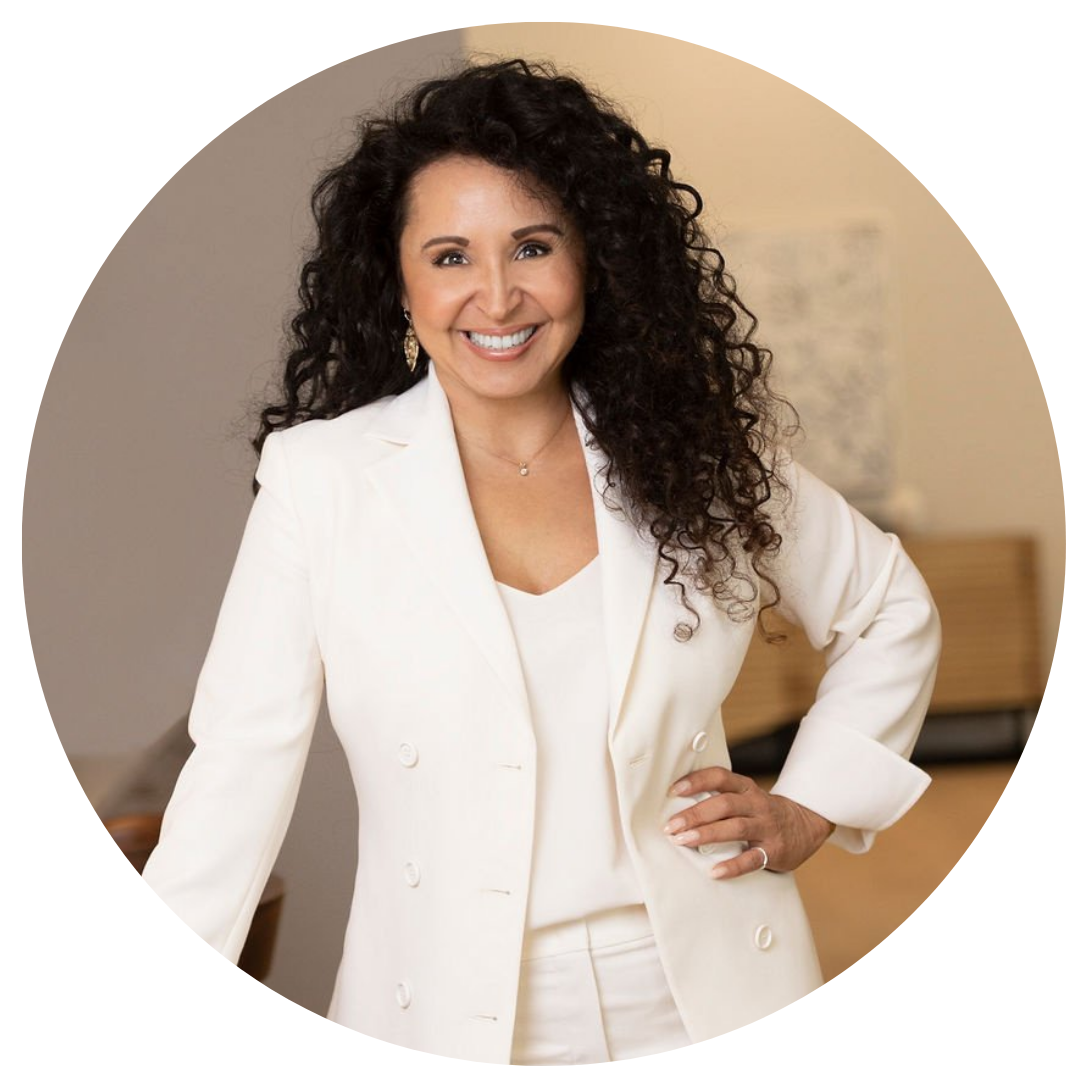 Katya Watson, CAM
President of Multifamily
The Guild
Katya Watson is the President of Multi-family Operations at The Guild, a tech-enabled experiential living brand based in Austin, TX with a growing portfolio of connected communities around the country. At The Guild, Katya will continue to oversee and lead operations while assisting in the future growth of The Guild's multifamily footprint.  Katya previously served as president of CREA Management LLC before it was acquired by The Guild in January 2022. Katya joined CREA Management in April 2021 to lead a regional leadership team overseeing multifamily assets in the Texas and Colorado markets.  Katya began her career in the Central Texas market over 26 years ago and gained oversight experience regarding asset performance for pre-development, lease-up, stabilized, value-add, repositions, and those undergoing extensive renovations across various asset types, ranging from condo conversions to garden-style, mid-rise, high-rise, and mixed-use communities. Her expertise spans generating comprehensive budgets, analyzing financial reports, conducting market analyses, increasing operational efficiencies, crafting and executing strategies for revenue growth, managing acquisitions and dispositions, and mentoring and coaching associates.  Before joining CREA Management, Katya served in supervisory roles for Greystar for 21 years overseeing third-party and owned assets. She currently serves on the Board of Directors and Executive Committee for the Austin Apartment Association and will be inducted as its President at the end of January 2022; she is also a Delegate for the Texas Apartment Association. Katya received her Bachelor of Business Administration degree from the University of Texas-Pan American and holds a Certified Apartment Manager designation through the National Apartment Association.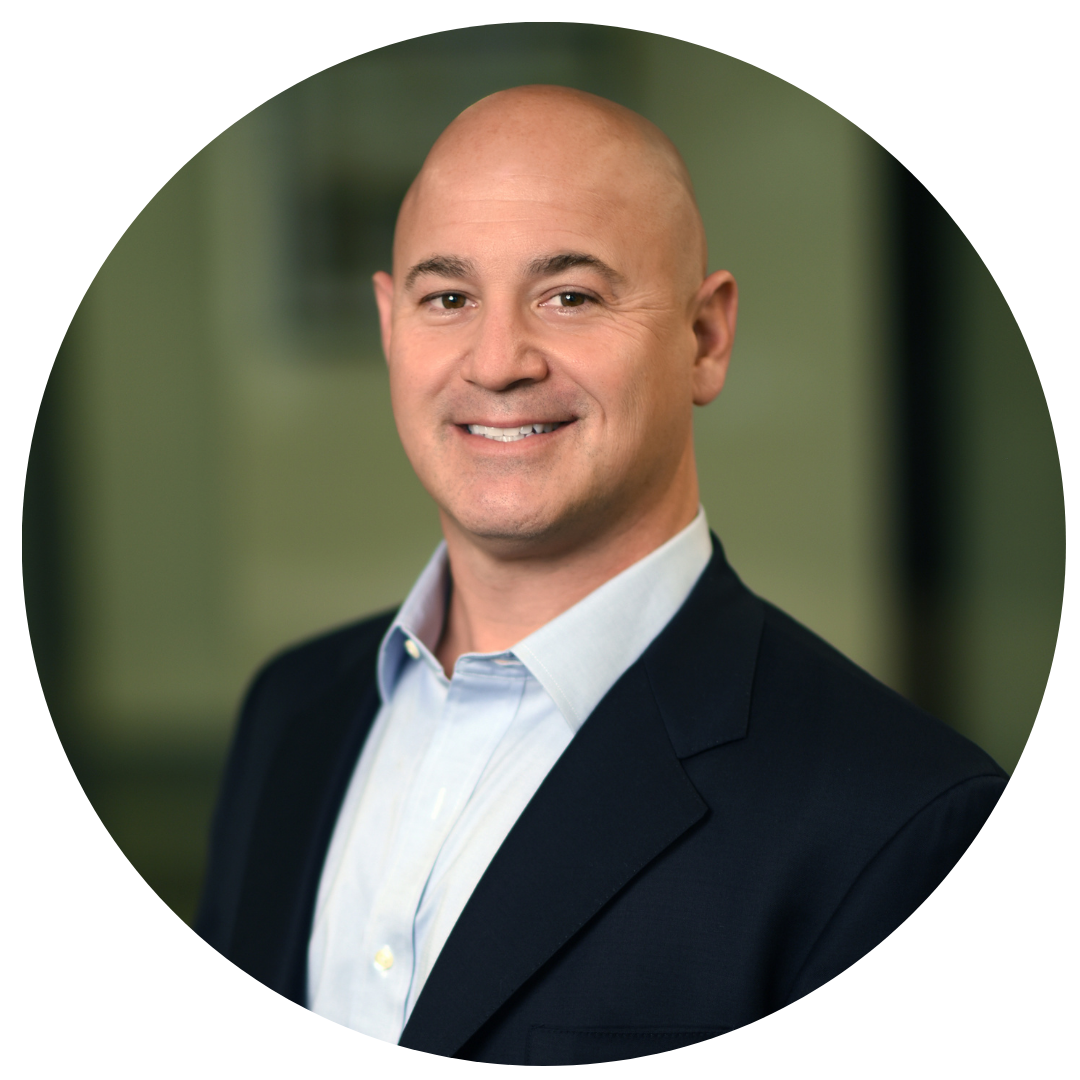 Mark S.
 Wolf
Founder & CEO
AHV Communities
Mark Wolf is founder and CEO of AHV Communities, a pioneer and innovator of master planned rental communities. In founding the company in 2013, Wolf was integral to introducing Built-for-Rent® luxury single-family rental homes notable for being both built from the ground up and presented in contiguous communities. Though the company today has expanded its rental business to also include attached townhome and duplex units, AHV remains committed to delivering all of its Built-for-Rent® communities in premium undersupplied markets and to providing onsite maintenance and management. These key differentiators attract quality tenants and ensure long-term asset value and ROI for valued investors.  As of January 2021, AHV Communities is responsible for delivering a total of 5,000 lots/units worth over$2 billion. Mark Wolf leads the company, providing executive oversight, strategic partnerships, investor relations and operations. Over the course of his 25+ year career, Mark Wolf has been directly involved in the acquisition, development, construction financing and lease-up of over 13,000 multifamily units requiring more than $4 billion in capital and an aggregate in excess of $5 billion encompassing all real estate types spanning the United States.  Prior to forming AHV Communities, Wolf was the co-founding partner of the multifamily real estate platform at Greenlaw Partners where he was responsible for the growth of and development as well as oversight of the apartment investments business. In addition, he was the founder and managing principal at Sicuro Realty Partners, a multifaceted advisor and capital provider serving the multifamily sector. Prior to that he worked at Holliday Fenoglio Fowler and OCWEN Financial Corp. Mark Wolf obtained a Bachelor of Science degree in International Business and Finance from Florida Atlantic University. He currently resides in San Antonio, Texas with his wife and three children and where he is focused on leading the expansion of AHV Communities throughout the U.S.
For More Information:
Dana Bolz, CMP
Director of Events/Meetings
Austin Apartment Association
(512)323-2460
Thank You to the Platinum Sponsors
---

---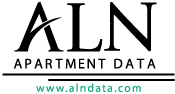 ---

---
---

---
COVID-19 HEALTH AND SAFETY 
The health and safety of our guests and staff remains our top priority.  After careful consideration and in compliance with CDC guidelines, we will be implementing the following guidelines at events:
Limited capacity 
Physical distancing 
Temperature checks
Please do not attend the event if you are experiencing any of the following symptoms: 
Cough 
Shortness of breath 
Sore throat
Muscle Aches 
Headache 
Chills/Shaking 
Lost sense of taste/smell 
Fever greater than 100.4°F 
We encourage all guests to get vaccinated and to get tested prior to attending the event.  If you or someone that you have had close contact with tested positive within one week of the event, please do not attend. 
We kindly ask that you also abide by the following: 
Physical distancing 
Wear a mask when not eating or drinking 
Sanitize as often as possible
We appreciate your compliance and hope that together, we can prevent the spread of COVID-19.