Back to Events
Event Details
In this virtual Food for Thought, David Johnson of PermaLast Coating Systems will discuss Roof Coatings
1) Roof coatings make re-roofing outdated tech.
With today's silicone roof coatings, you get a roof that is...
✓ better ✓ stronger ✓ less expensive ✓ lasts indefinitely
What are roof coatings?
For flat roofs only.
2) Silicone coatings lasts indefinitely:
Coatings are guaranteed to last the life of the building if maintained. How?
They will not get dry or brittle.
UV rays do not hurt them.
Ponding water does not damage them.
400% elongation
Renewable warranties
Maintenance
3) A fraction of the cost of a new roof:
Initial cost is only about $3.00 per SF.
100% tax deductible in the first year (equal to 21% discount of total cost)
State energy incentives 15¢ per sf rebate and more.
Energy savings (35% cooler).
4) Stronger & better walkways: TPO vs. Roof Coatings
Roof coatings strength
Walkways: Walking pads vs. imbedded granules.
✓ More fire resistant. ✓ Slip resistant. ✓ More resistent to wear.
COST: Traditional walkways
✓ $10.00 per SF vs. .80¢ for Embedded granules. ✓ At 80¢ per SF, you can afford to make the whole roof as strong as a walkway.
The Food for Thought seminars are quick, one-hour sessions exclusively for AAA members. Attendees can earn 1 Continuing Education Credit towards their credential renewal.
For More Information: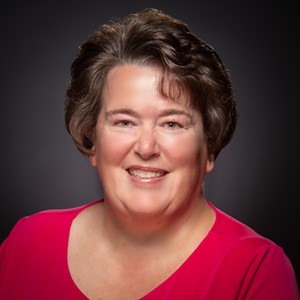 Amy Lydic, CAE