Back to Events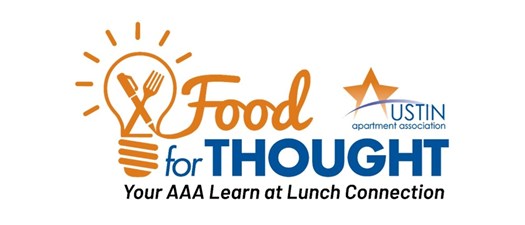 Food for Thought: Multifamily Property Insurance
Wednesday, February 7, 2024
Event Details
Presented by: Giselle Crawford & Brock Grabarkewitz, USI Insurance Services
In this Food for Thought session, you will learn about:
-State of the market
-Physical characteristics that impact pricing
-Cost mitigation strategies
-Recap & Q&A
In depth dive on the state of the multifamily insurance market and the different factors that can affect it. USI Insurance Services will provide alternative program structures to avoid the double and triple insurance premiums we have been seeing this year.
Attendees will earn 1 Continuing Education Credit (CEC).
COURSE GOOD FOR EDUCATION TRACK


For More Information:
Tatiana Marchizano
Director of Education
Austin Apartment Association
(512)323-0990