Back to Events
Fair Housing (3 Part Series)
Pt 1-7/11:Leasing
Pt 2- 8/23:Design & Construction
Pt 3-9/21:During Lease
Monday, July 11, 2022
10:00 AM - 12:00 PM (CDT)
Zoom Link will be sent after registration
Event Details
Presented by: Corey Rogers, Attorney, Rogers Law Firm
In part 1, you will learn about: 
Fair Housing in Leasing
Rental Criteria

Criminal Records & Disparate Impact

Families With Children

Occupancy Standards
Steering

Reasonable Accommodations

Parking Spaces
Rent Payments
Trash Removal

Reasonable Modifications

Flooring, Showers
In part 2, you will learn about: 
Fair Housing in Design and Construction
7 Design Requirements
Accessible Building Entrance on an Accessible Route
Accessible and Usable Public and Common Use Areas
Usable Doors
Accessible Route into and Through the Covered Unit
Light Switches, Electrical Outlets, Thermostats, and Other Environmental Controls in Accessible Locations
Reinforced Walls for Grab Bars
Usable Kitchens and Bathrooms
Parking Requirements
In part 3 you will learn about:
Fair Housing During the Lease
Reasonable Accommodations & Modifications

Analyzing what has to be done
Differing standards
Letting People Out of Leases
Dealing with service providers

Testing

What to look out for & how to avoid

Fair Housing Complaints
Compliant Rules & Policies

Ensuring your amenity rules comply with the FHA
Attendees can earn 2 CEC's per class!
Are you an ACE subscriber? Get a FREE registration with the ACE Subscription Ticket. Learn more about the ACE Education Subscription.
Register for Part 1-3 together and save 30%!
COURSE GOOD FOR EDUCATION TRACK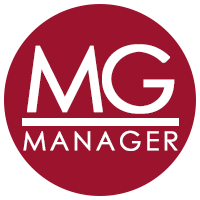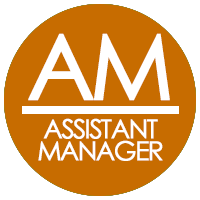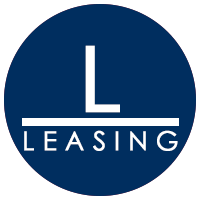 For More Information:
Tatiana Marchizano
Director of Education
Austin Apartment Association
(512)323-0990
Thank you to our Education Sponsors!
Titanium Sponsor