Back to Events
Event Details
Join us on May 19 to find out more about the added exceptions to Austin's local Emergency Orders and Travis County's Orders prohibiting the issuance of Notices to Vacate (NTV).
These additional exceptions start June 1 and continue through August 1, 2021: 
tenants owing rent more than 5 months due on or after April 1, 2020, as declared on a verification form that states
the landlord has exhausted all available rental assistance remedies; or
the landlord or tenant is not eligible for any rental assistance remedies; and
the landlord notified the tenant that an application for rental assistance remedies was submitted within 7 days from the date of application.
 Also covered during the webinar will be the new requirement that "debt collectors" provide written notice to renters of their rights under the Centers for Disease Control (CDC) eviction moratorium order. The rule went into effect on May 3 and lasts through the duration of the CDC Order, which was recently extended through June 30, 2021.
Attorney Corey Rogers will be on hand to answer your questions.
For More Information: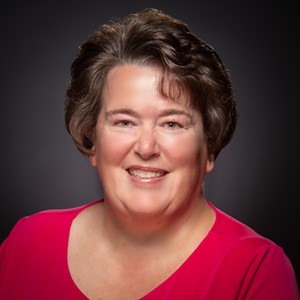 Amy Lydic, CAE