Back to Events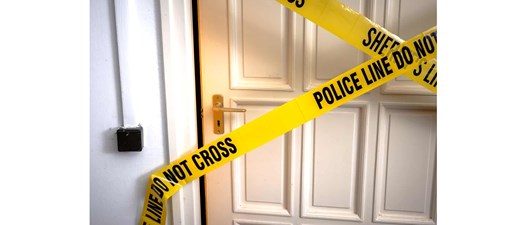 Crime and Trauma Scene:What to do when there is a Death of a resident
Wednesday, September 13, 2023
Event Details
Presented by: Attorneys Allison Mattocks & Hari Kalyan, Warren Kalyan Mattocks Law Firm and Christopher Brown, Emergency Cleaning Solutions

In this course, you will learn about:
From the Attorneys:
- Outlines practical steps to take when a sole resident passes away.
- Identifies legal documentation which management may accept to allow a representative of the decedent's estate to gain access to the unit.
- Details best practices as it relates to emergency contacts and rental applications and renewals.
- Explains step-by-step procedures outlined in the Texas Property Code and the TAA lease as it relates to removal of the decedent's belongings.
- Provides a practical approach to balancing the interest of the landlord in releasing the unit to a new, rent-paying resident and the interest of the estate in the disposition of the worldly belongings of the decedent.
From Emergency Cleaning Solutions:
- Know what to do and what not to do when you've discovered a crime scene, death of a sole resident or hoarding unit on your property
- Understand the various types of scenes, hazards within them and their associated health risks
- Know how to reduce your vulnerability to legal/liability issues when dealing with hazardous units
- Gain the confidence you need to make better decisions in the face of what can be a traumatic or stressful situation
This course is designed to prepare owners, management, maintenance and on site personnel on proper and safest practices when dealing with a unit where blood, body fluids, or other biohazards have been discovered.
Attendees can earn 3 CEC's!
Are you an ACE subscriber? Get a FREE registration with the ACE Subscription Ticket. Learn more about the ACE Education Subscription.
COURSE GOOD FOR EDUCATION TRACK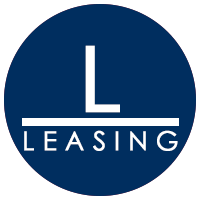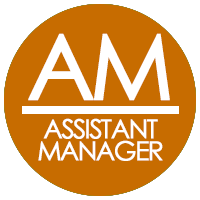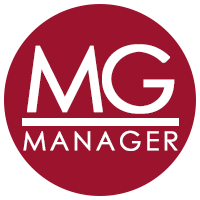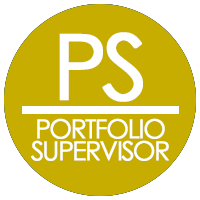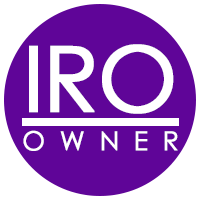 For More Information:
Tatiana Marchizano
Director of Education
Austin Apartment Association
(512)323-0990
Thank you to our Education Sponsors!
Titanium Sponsor

Gold Sponsor