Back to Events
Event Details
Thursday, February 25, 2021
Virtual link to be sent after registration
Allison Franklin from The SAFE Alliance will give an overview of how to identify signs of human trafficking and resources available to help keep your apartment community safe and healthy.
In 2018, The SAFE Alliance launched CARES, a program specifically designed to support youth survivors of sex trafficking and exploitation. As a survivor herself, Allison has become a leading activist and policy change maker on how best to serve survivors of trafficking.
January is Human Trafficking Awareness Month which provides the opportunity to educate the public about the realities of sex trafficking in our community. According to The Institute on Domestic Violence and Sexual Assault, there are approximately 79,000 minors and youth victims of sex trafficking in Texas. 
Everyone deserves to live sustainably and with dignity.
For More Information: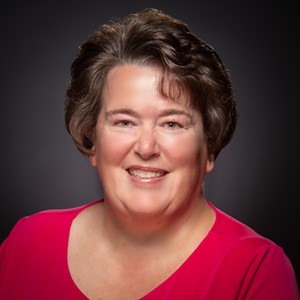 Amy Lydic, CAE