Back to Events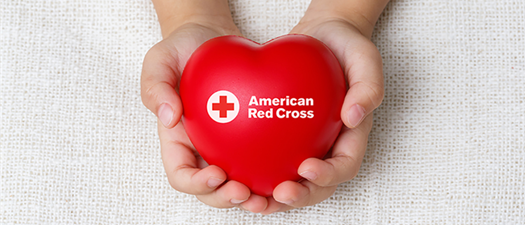 Volunteers for Check-in at GIVE or GET Blood Drive at AAA
Wednesday, March 24, 2021
Event Details
We are in need of four volunteers throughout the day TODAY to help check people in at our GIVE or GET Blood Drive, today, Wednesday, March 24, 2021 at the AAA office (address above).
Please click the link above to volunteer for a 1.5-hour to 1-hour window of your time to check people in. 

Thank you for your continued support of the AAA! 
For More Information: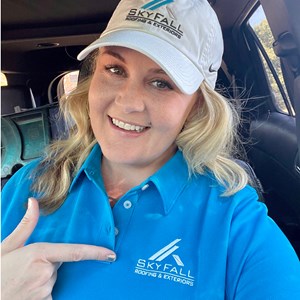 Amber Collins
Director of Business Development & Marketing
SkyFall Roofing & Exteriors
(512)949-9402