Back to Events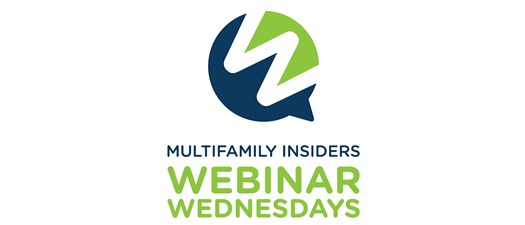 Assistant Manager Magic
Wednesday, December 7, 2022
Event Details
Assistant Manager Magic
Assistant managers wear many hats!
They are responsible for resident relations, resident retention, and resident drama! If that's not enough, there is also the occasional team drama as well! And while juggling all of those responsibilities, they have to be ready to step into the manager's shoes, which is never easy!
Vicki is going to give you tips on how to rock the role of the assistant, preparing you for today's role, as well as setting you up to grow into a rock solid property manager!
Leadership Hint:  One of the biggest needs for multifamily companies is building a talent pipeline, preparing team members to grow into leadership roles.  By signing up your assistant managers to this event, this webinar can help bolster that pipeline!
This webinar will help assistant property managers with:
Building resident relationships
Increasing resident retention while raising rents
Diffusing team issues quickly
Growing into the manager role
Join Vicki Sharp and the Webinar Wednesday Team on December 7, 2022 at 2pm Eastern Time To Create some Assistant Manager Magic!
---
About Vicki Sharp:
After serving an initial enlistment in the US Army, Vicki began her 40 + year career in Property Management. From Leasing Agent, to Community Manager, to Regional Manager to Vice President, Vicki has truly "walked the walk" of property management, handling a portfolio of up to 15,000 units. Vicki has worked for several property management companies, both privately held and REIT portfolios. Because of her history as an Army Veteran, she was recruited, and worked for 8 years in the Privatized Military Housing niche of the industry. As the National Director of Training for Balfour Beatty Communities, Vicki was responsible to create and present all training activities for housing at 47 military installations across the United States. Today, Vicki travels about 300 days a year, bringing training and consulting services to apartment associations, and property owners all across the country.